Legal experts question judge's order telling Southwest lawyers to get religious-liberty training
Legal experts question judge's order telling Southwest lawyers to get religious-liberty training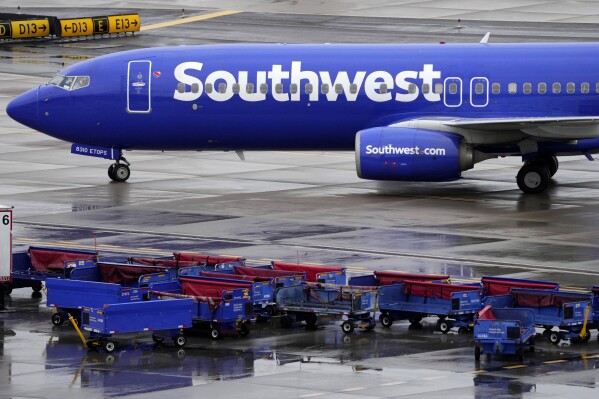 1 of 2 |
FILE – A Southwest Airlines jet passes luggage carts as it arrives, Dec. 28, 2022, at Sky Harbor International Airport in Phoenix. A federal judge has set off a debate among legal scholars by ordering lawyers for Southwest Airlines to undergo "religious-liberty training" by a conservative Christian legal group. (AP Photo/Matt York, File)Read More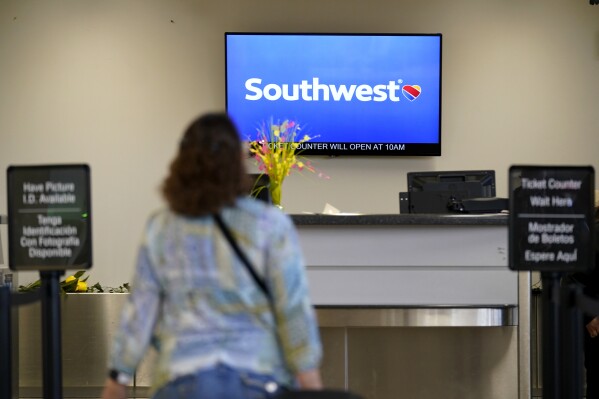 2 of 2 |
File – A Southwest Airlines passenger arrives to check-in at the Des Moines International Airport, April 18, 2023, in Des Moines, Iowa. A federal judge has set off a debate among legal scholars by ordering lawyers for Southwest Airlines to undergo "religious-liberty training" by a conservative Christian legal group. (AP Photo/Charlie Neibergall, File)
BY DAVID KOENIGUpdated 9:01 PM MST, August 11, 2023Share
A federal judge has set off a debate among legal scholars by ordering lawyers for Southwest Airlines to undergo "religious-liberty training" by a conservative Christian legal group.
Critics say that if the judge believes such training is necessary, he should have found a less polarizing group to conduct it.
U.S. District Judge Brantley Starr made the decision after ruling that Southwest was in contempt of court for defying a previous order he issued in a case involving a flight attendant who said she was fired for expressing her opposition to abortion. She sued Southwest and won.
ADVERTISEMENT
Starr, nominated to the bench by former President Donald Trump, said Southwest didn't understand federal protections for religious freedom. So this week, he ordered three of the airline's lawyers to undergo religious-liberty training. And he said that the Alliance Defending Freedom, or ADF, "is particularly well-suited" to do the training.
OTHER NEWS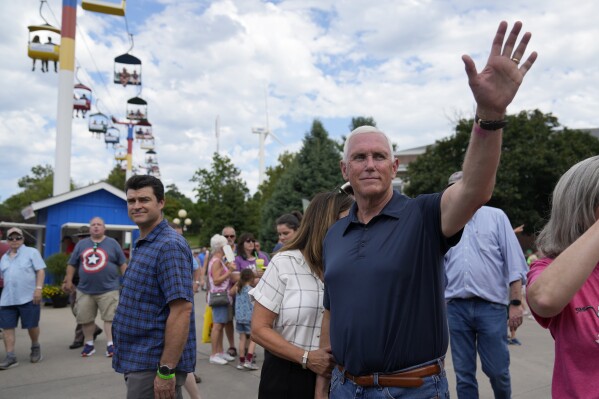 Pence signals debate plan to attack Trump and DeSantis for not pushing national abortion ban
Opponents of Maine's new abortion law won't seek to nullify it through a referendum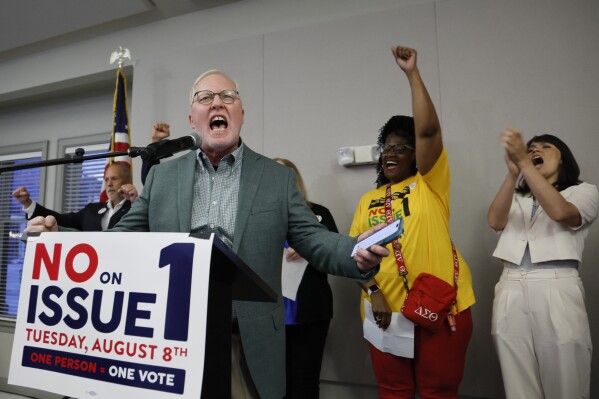 Things to know about a vote in Ohio, court action in Kansas and Utah and other abortion developments
The group has gained attention — and high-profile court victories — opposing abortion, defending a baker and a website designer who didn't want to work on same-sex marriages, and seeking to limit transgender rights. It frequently cites First Amendment rights in its litigation.
ADF declined to describe its training or to make a representative available for an interview. In an emailed statement, its chief legal counsel, Jim Campbell, said, "The judge's order calls for ADF to provide training in religious liberty law — not religious doctrine. It is baseless to suggest that people of faith cannot provide legal instruction if their beliefs differ from their audience's."
Southwest has appealed Starr's sanctions, which also include emailing a statement that the judge wrote to its flight attendants to say that airline is not permitted to discriminate based on employee's religious beliefs. The airline, which is based in Dallas, is already appealing the jury verdict in the flight attendant's favor.
David Lopez, who was general counsel of the U.S. Equal Employment Opportunity Commission during the Obama administration, said Southwest could argue that training by a conservative Christian group violates the religious rights of its lawyers, especially if any follow other faiths or none at all.
ADVERTISEMENT