Trump Scores Major Victory From Obama-Appointed Judge
Trump Scores Major Victory From Obama-Appointed Judge
Story by Katherine Fung •4h
Former U.S. President Donald Trump gives a thumbs up as he arrives at Atlanta Hartsfield-JacksonInternational Airport on August 24, 2023 in Atlanta, Georgia.© Joe Raedle/Getty
Former President Donald Trump just scored a major legal victory from an Obama appointee who sided with Trump's 2024 presidential campaign.
Judge Robin Rosenberg, who was appointed by President Barack Obama in 2014, swiftly dismissed a case challenging Trump's candidacy just a week after the lawsuit was filed.
The case, brought by Boynton Beach tax attorney Lawrence Caplan and two others, argued that Trump's name should not be allowed to appear on the Florida presidential primary ballot next year because of his alleged role in the January 6, 2021, Capitol riot. Robinson told the plaintiffs on Friday that their case lacked standing to bring a challenge under the Constitution's 14th Amendment.
Trump has blasted a number of Obama appointees in the last few years for ruling against him in his various legal woes. Most recently, his attacks have been targeted at U.S. District Judge Tanya Chutkan, who is presiding over Trump's federal election interference case. After she set the trial date for March 4, 2024, Trump lashed out at the judge on Truth Social, calling Chutkan "a biased, Trump Hating Judge."
Loaded: 60.14%Play
Current Time 0:04
/
Duration 1:09Quality SettingsCaptionsFullscreen

Newsweek
Biden Lies Low As Trump's Legal Woes Dominate 2024 GOP RaceUnmute
0
Newsweek reached out to Trump via email for comment.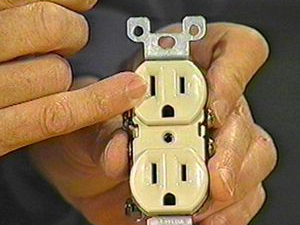 1 Simple Trick to Cut Your Electric Bill By Up to 90%. Try It Tonight!
In his lawsuit, Caplan pointed to the disqualification clause in the 14th Amendment that states those who have engaged in insurrection or rebellion against the government cannot hold office.
Continue reading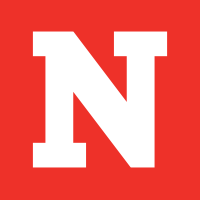 Support great journalism
and enjoy unlimited ad free access
1 Month $1
SUPPORT NEWSWEEK
Use cash or Microsoft Rewards points to send support – your first support is on usGive support
MORE FROM NEWSWEEK
Inventor Fionn Ferreira Has a Plan to Extract Plastic From the Oceans
Trump's Surgeon General Weighs in on Mask Mandates
Bet365 Kentucky Promo: Snag $365 Pre-Reg Bonus, Up to $50 TD Bonuses Today
TRENDING STORIES
More for You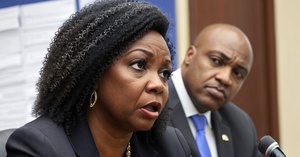 Say Goodbye to Bank Loans If You Own A Home, Borrow From Yourself (It's Simple)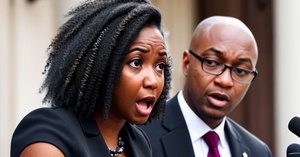 Georgia Say Bye To The Bank if You Own a Home In These Zip Codes
We Publish New Authors – Publish & Print Your Book