Idalia upgrades to Category 2 hurricane, authorities warn Gulf Coast residents to leave: 'Unprecedented event'
Idalia upgrades to Category 2 hurricane, authorities warn Gulf Coast residents to leave: 'Unprecedented event'
Florida Gov Ron DeSantis has expanded state of emergency for 49 counties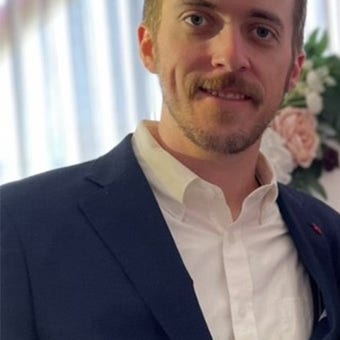 By Bradford Betz Fox News
Published August 29, 2023 4:09pm EDT | Updated August 29, 2023 8:42pm EDT
Idalia strengthened to a Category 2 storm with 100 mph winds Tuesday afternoon as it barreled toward Florida's Gulf Coast.
Multiple counties are under a state of emergency and residents living in vulnerable areas are being warned to pack up and leave.
Florida Gov. Ron DeSantis warned residents in the impacted areas to leave immediately.
Crush your workday with Microsoft Edge
Start and end your workday in control with Microsoft Edge. Organize your work, read without clutter, and reply to emails… all in one browser. So you can get back to your life after work.
"You really got to go now. Now is the time," he said. "If you stay hunkered down tonight, it's going to be too nasty tomorrow morning to be able to do it."
FLORIDA HURRICANE IDALIA TRACKER: LIVE FUTURE PATH, WATCHES, WARNINGS, SPAGHETTI MODELS AND MORE
The governor warned that first responders won't be able to get those who stay until after the storm has passed.
As the governor spoke, Idalia was 190 miles southwest of Tampa and 300 miles south of Tallahassee.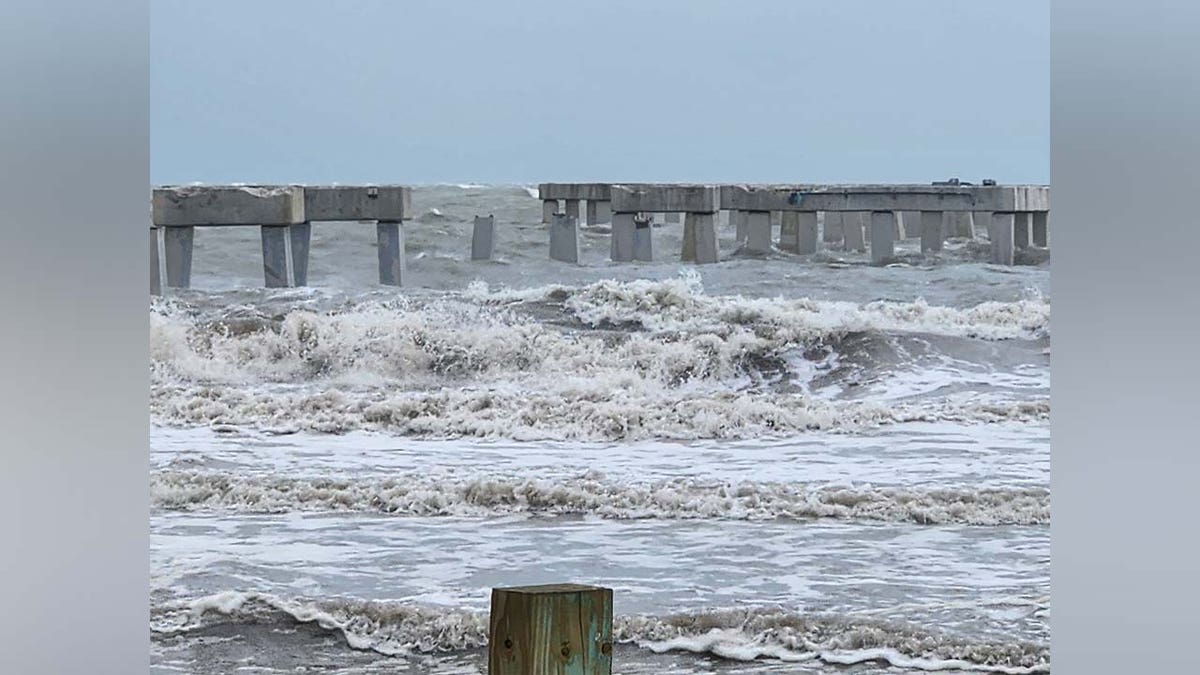 Fort Myers Beach sustains floodwaters from Hurricane Idalia as the storm makes its way up the Gulf of Mexico and prepares to make landfall in Florida's northern peninsula on Tuesday, August 29, 2023. (Dane Owens)
Earlier, Idalia was churning in the Gulf of Mexico but was projected to come ashore as a Category 3 system with sustained winds of up to 120 mph in the lightly populated Big Bend region, where the Florida Panhandle bends into the peninsula.
The National Weather Service in Tallahassee called Idalia "an unprecedented event" since no major hurricanes on record have ever passed through the bay that abuts the Big Bend region.
To make matters worse, a rare blue supermoon could raise tides above normal. The moon is expected to be close to the Earth the same day Idalia is expected to make landfall.
"I would say the timing is pretty bad for this one," said Brian Haines, the meteorologist in charge at the National Weather Service office in Charleston.
HURRICANE IDALIA TIMELINE TRACKER: WHEN AND WHERE TO EXPECT IMPACTS IN FLORIDA AS DANGEROUS STORM MOVES CLOSER
Per Fox Weather, Tampa and Tampa Bay are expected to see a storm surge up to 7 feet, inundating major areas. A life-threatening storm surge of up to 15 feet is now forecast from Aucilla River to Yankeetown.
A tornado watch has also been issued for parts of Florida, including Fort Myers and Tampa, affecting at least 7 million residents, until 6 a.m. EDT.