Donald Trump is SUING ex-MI6 agent Christopher Steele over his infamous 'dirty dossier' which claimed that Russia had compromising material on the former US President
Donald Trump is SUING ex-MI6 agent Christopher Steele over his infamous 'dirty dossier' which claimed that Russia had compromising material on the former US President
By JACK WRIGHT
PUBLISHED: 17:38 EDT, 28 September 2023 | UPDATED: 17:43 EDT, 28 September 2023
74shares
Donald Trump is suing a former MI6 officer and the intelligence consultancy he founded, High Court records show.
The former US president is bringing a data protection claim against Orbis Business Intelligence and its founder Christopher Steele, who previously ran the Secret Intelligence Service's Russia desk.
According to a court order published on Thursday, a two-day hearing in Mr Trump's legal action is set to start on October 16, which is thought to be the first hearing in the claim.
+2
View gallery
Donald Trump speaking during a 2024 presidential campaign rally in Dubuque
No other details of the case have been made available, but Mr Trump is not expected to attend.
TRENDING
Kim Jong-un demands 'exponential' boost in nuke production
10.9k viewing nowPutin pardons killer who used meat-grinder to dispose of lover's body2.7k viewing nowRevealed: The former Wirecard boss who 'masterminded UK spy ring'2.7k viewing now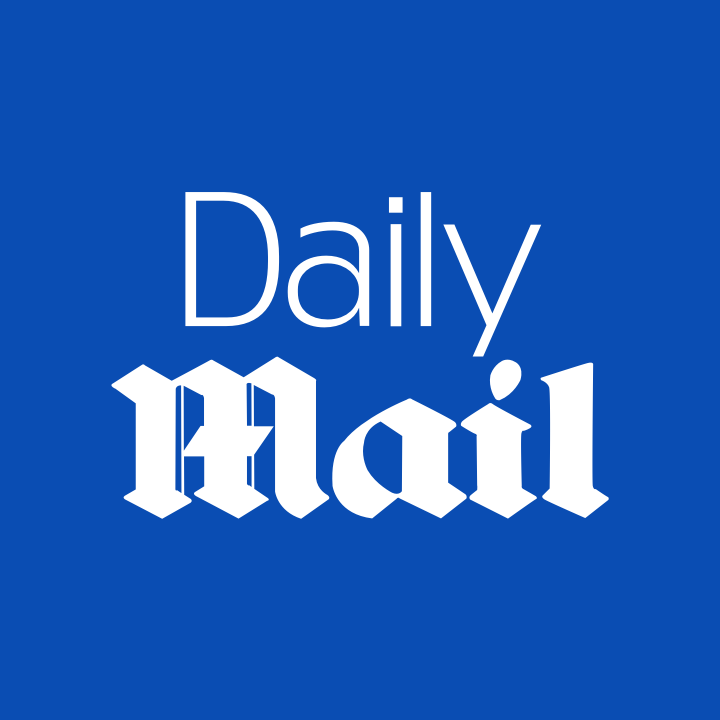 Top Storiesby Daily Mail00:0501:00
Horrifying moment an enraged hippo attacks its zookeeper in China