Shocking moment five Border Patrol agents CUT through razor wire at Eagle Pass and allow migrants to enter the US – after Texas Governor Abbott re-installed it along Rio Grande
Shocking moment five Border Patrol agents CUT through razor wire at Eagle Pass and allow migrants to enter the US – after Texas Governor Abbott re-installed it along Rio Grande
Border Patrol agents have been videoed cutting through razor wire at the southern border and allowing migrants to enter the US
Texas Governor Greg Abbott had the wire installed as a deterrent to those looking to make the crossing over the Rio Grande and into the state
Border crossings have risen to 8,000 a day in the week ending September 22, according to the Washington Office of Latin America
By JOE HUTCHISON FOR DAILYMAIL.COM
PUBLISHED: 21:58 EDT, 28 September 2023 | UPDATED: 22:49 EDT, 28 September 2023
This is the shocking moment five Border Patrol agents cut through razor wire at Eagle Pass and help migrants to enter the US.
The group can be seen actively pulling away the razor wire and cutting it with what appears to be bolt cutters before helping numerous migrants up an embankment.
Footage of the scene obtained by DailyMail.com then shows the officers helping a group of migrants including women and children who are hoisted up by officers.
https://imasdk.googleapis.com/js/core/bridge3.593.1_en.html#goog_921802169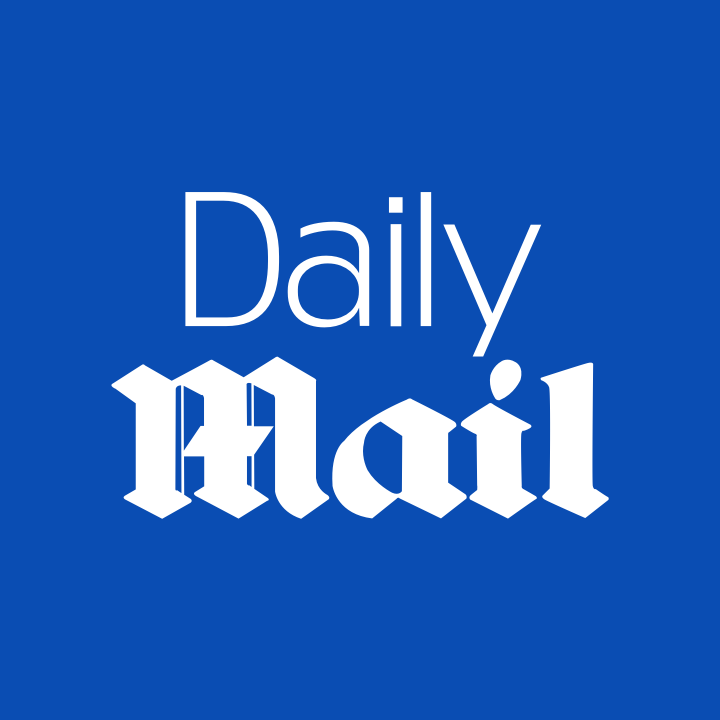 Top Storiesby Daily Mail00:0301:00
Horrifying moment an enraged hippo attacks its zookeeper in China
Officers can then be seen helping women carrying their children up over the embankment, and also placed fabric over the wire to avoid any injuries.
After making it over the border, those who have just crossed can be seen lining up to be processed.
The video was captured on the banks of the Rio Grande near Eagle Pass, Texas, which has been inundated by migrants in recent days.
Border Patrol cuts razor wire and helps migrants into America
Loaded: 0%
Progress: 0%
0:00
Previous
Play
Skip
Mute
Current Time0:00
/
Duration Time3:38
Fullscreen
Need Text