Trump overwhelmingly wins CPAC's Republican primary straw poll with DeSantis coming in a distant second
Trump overwhelmingly wins CPAC's Republican primary straw poll with DeSantis coming in a distant second
Trump received 60% support while DeSantis came in at 20% in the conservative conference's straw poll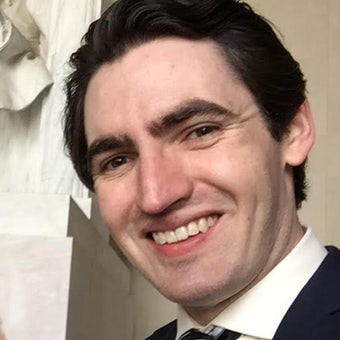 By Thomas Phippen , Kyle Morris , Paul Steinhauser | Fox News
Former President Donald Trump topped the Conservative Political Action Conference (CPAC) straw poll for the 2024 GOP nomination by a wide margin at the conservative conference Saturday.
Trump won 62% support in the poll, which was announced shortly before he was scheduled to speak to the crowd gathered at the Gaylord in Fort Washington, Maryland.
Florida Gov. Ron DeSantis came in as second choice with 20% support. The third-place pick at 5% support was long-shot GOP candidate Perry Johnson, a businessman who attempted to run for governor in Michigan but was blocked from participating in the Republican primary.
Kari Lake, the Republican Arizona gubernatorial nominee in 2022, received the most support for vice presidential candidate with 20%. DeSantis received 14% support for the 2024 vice presidential nominee in the CPAC poll. Over 2,000 attendees completed the poll, organizers said.
PRESIDENTIAL CANDIDATE NIKKI HALEY HECKLED BY TRUMP SUPPORTERS AT CPAC: 'WE LOVE TRUMP!'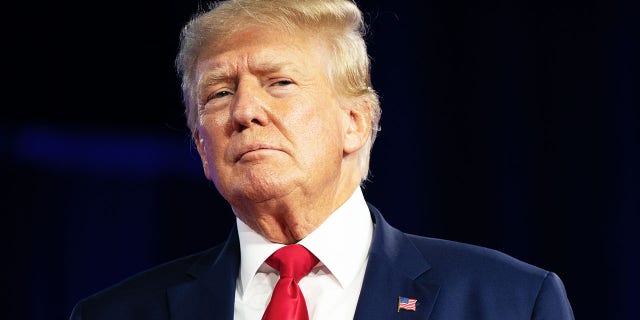 DALLAS, TEXAS – AUGUST 06: Former U.S. President Donald Trump speaks at the Conservative Political Action Conference (CPAC) at the Hilton Anatole on August 06, 2022 in Dallas, Texas. CPAC began in 1974, and is a conference that brings together and hosts conservative organizations, activists, and world leaders in discussing current events and future political agendas. (Photo by Brandon Bell/Getty Images) (Brando