Ocasio-Cortez mocked on Twitter for bragging about killing thousands of Amazon jobs: 'Resign in disgrace'
Ocasio-Cortez mocked on Twitter for bragging about killing thousands of Amazon jobs: 'Resign in disgrace'
One person on Twitter observed, 'This type of grift is exactly what's wrong with Washington.'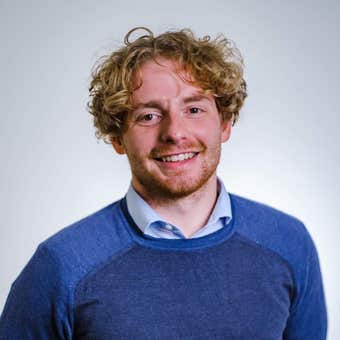 Rep. Alexandria Ocasio-Cortez called the Hunter Biden laptop story "half-fake" on Wednesday during the House Oversight Committee's hearing on Twitter's decision to censor the story.
Proud of her efforts that resulted in the potential loss of tens of thousands of jobs, Rep. Alexandria Ocasio-Cortez, D-N.Y., recently bragged about dissuading Amazon from building another headquarters in New York City.
She also slammed the naysayers who she claimed never apologized for criticizing her over it.
Critics came back to knock the "Squad" member on social media for the post, claiming she doesn't "deserve an apology" and should "resign."
AMAZON PULLS OUT OF PLAN TO BUILD NEW YORK CITY HEADQUARTERS AFTER BACKLASH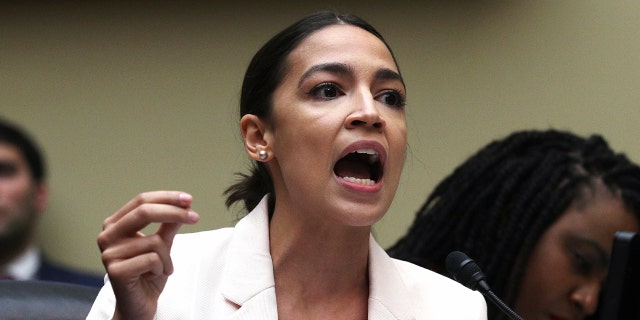 U.S. Rep. Alexandria Ocasio-Cortez recently boasted about her campaign to block Amazon from building a headquarters building in New York City. (Photo by Alex Wong/Getty Images)
The Democratic lawmaker chimed in on news Friday that Amazon would be pausing construction of its second headquarters in Northern Virginia amidst the company's current job cuts.
Sharing a Bloomberg story on the development, the congresswoman tweeted, "When I opposed this Amazon project coming to New York bc it was a scam of public funds, the whole power establishment came after us. Billboards went up in Times Sq denouncing me. Powerful pols promised revenge. Op-eds & CEOs insulted my intelligence."
She added, "In the end, we were right."
In a subsequent tweet, the lawmaker took aim those who criticized her campaign to block the construction project.