House Speaker Kevin McCarthy announces formal impeachment inquiry against President Biden
House Speaker Kevin McCarthy announces formal impeachment inquiry against President Biden
McCarthy listed allegations of 'abuse of power, obstruction and corruption' by House panels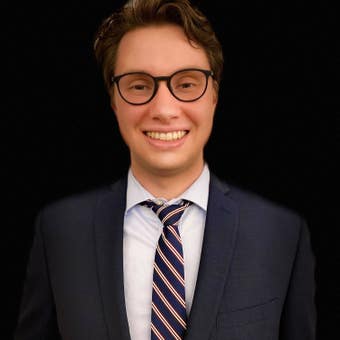 By Chris Pandolfo , Elizabeth Elkind Fox News
Published September 12, 2023 11:25am EDT | Updated September 12, 2023 11:37am EDT
House Speaker Kevin McCarthy on Tuesday said House Republicans have "uncovered serious and credible allegations into President Biden's conduct" that will serve as the basis of an impeachment inquiry.
"Today, I am directing our House committees to open a formal impeachment inquiry into President Joe," McCarthy announced in a statement at the Capitol Tuesday. "This logical next step will give our committees the full power to gather all the facts and answers for the American public."
The speaker said House Oversight Committee Chairman James Comer, R-Ky., will lead the inquiry in coordination with House Oversight Committee Chairman Jim Jordan, R-Ohio, and Ways & Means Committee Chairman Jason Smith, R-Mo.
McCarthy spoke for only roughly three minutes and did not take questions from reporters. He made no mention of holding a floor vote before opening the impeachment inquiry, despite telling Breitbart earlier this month it would happen "through a vote on the floor of the People's House and not through a declaration by one person."
MCCARTHY TO GREEN LIGHT BIDEN IMPEACHMENT INQUIRY THIS WEEK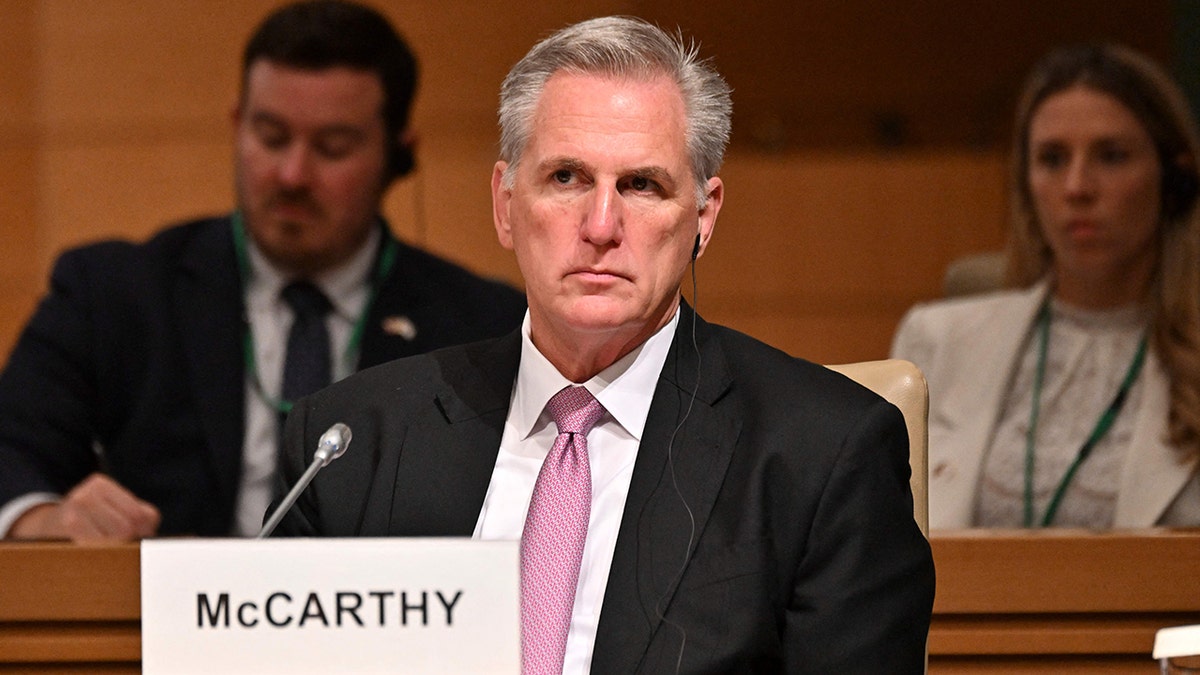 Kevin McCarthy, Speaker of the US House of Representatives, attends the 21st G7 S