Russia shuts off gas supplies to Poland and Bulgaria
Russia shuts off gas supplies to Poland and Bulgaria
By Sugam Pokharel and Mark Thompson, CNN Business
Updated 10:52 AM ET, Wed April 27, 2022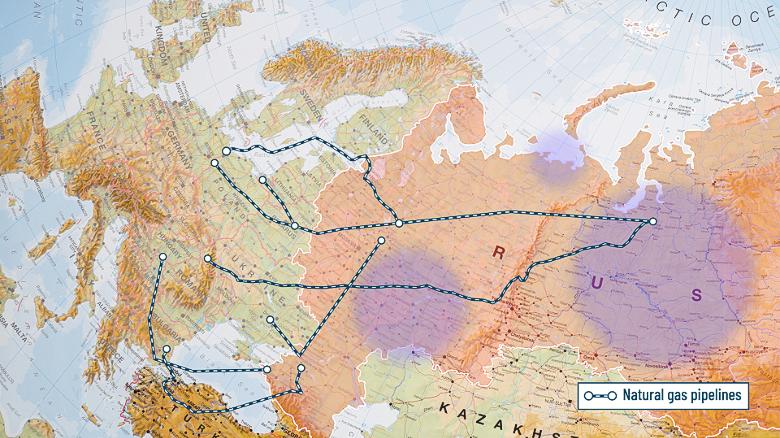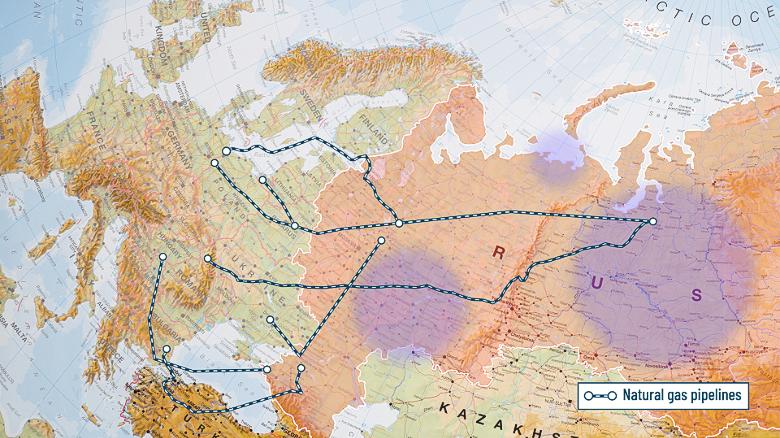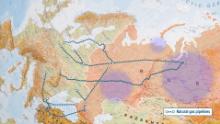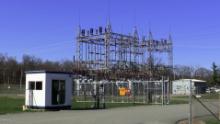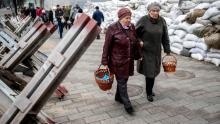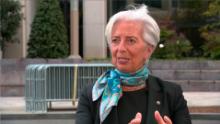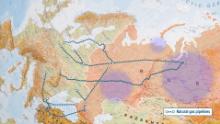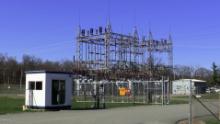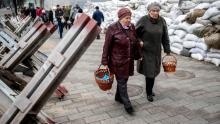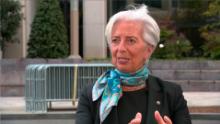 London (CNN Business)Russia has cut off natural gas supplies to Poland and Bulgaria, dramatically escalating its response to Western sanctions imposed on Moscow over the war in Ukraine.Russian state energy giant Gazprom said in a statement Wednesday that it had fully halted supplies to Polish gas company PGNiG and Bulgaria's Bulgargaz after they refused to meet a demand by Moscow to pay in rubles, rather than euros or dollars.The European Commission described the decision to halt supplies as attempted "blackmail" and said it was coordinating a response among EU member states.
"Europeans can trust that we stand united and in full solidarity with the member states impacted in the face of this new challenge. Europeans can count on our full support," European Commission President Ursula von der Leyen said in a statement.https://b56345f42d85282cacdf561ca14a4483.safeframe.googlesyndication.com/safeframe/1-0-38/html/container.html
PGNiG confirmed Wednesday that it was no longer receiving Russian gas through the Yamal pipeline and accused Gazprom of a breach of contract. It said that it was able to meet its customers' demand for gas, despite the "cessation of deliveries."
Bulgaria's energy ministry said in a statement that paying in rubles was unacceptable and that Bulgargaz had "fully fulfilled its obligations and has made all payments required under this contract in a timely manner, diligently and in accordance with its provisions."The news sent US natural gas futures up about 3% Tuesday. European gas prices jumped more than 20% on Wednesday morning before dropping back.Russia delivered an ultimatum last month to "unfriendly" nations that they must pay for their energy in rubles starting April 1 or risk being cut off from vital supplies. But the flow of gas had continued until Wednesday.The Kremlin said payments for gas being delivered at the time of its announcement would be due toward the end of April or the beginning of May, which is why Russia didn't immediately shut off the flow of gas to Europe.