Donald Trump declared WINNER of second Republican debate in Daily Mail poll – even though he stayed away
Donald Trump declared WINNER of second Republican debate in Daily Mail poll – even though he stayed away
Some 27 percent of GOP viewers said Donald Trump won the second debate
Viewers also said that Ron DeSantis came across as the most 'competent'
READ MORE: Seven kamikaze pilots on political suicide missions… MAUREEN CALLAHAN's wickedly barbed verdict on Fox News' reality show from hell
By ROB CRILLY, SENIOR U.S. POLITICAL REPORTER FOR DAILYMAIL.COM
PUBLISHED: 02:00 EDT, 28 September 2023 | UPDATED: 09:14 EDT, 28 September 2023
174shares
Former President Donald Trump won the second Republican debate on Wednesday night by simply staying away, according to a snap poll of Republican viewers for DailyMail.com.
But there was good news for challenger Ron DeSantis who was declared the most 'presidential' and the most 'competent' of the candidates who took the stage at the Ronald Reagan presidential library in California.
Analysts said DeSantis put in a more assured performance than the first debate when he disappeared from sight at times. This time, he dinged Trump directly and leant into his record as Florida governor to describe how he would lead the nation.
https://imasdk.googleapis.com/js/core/bridge3.593.1_en.html#goog_2138589591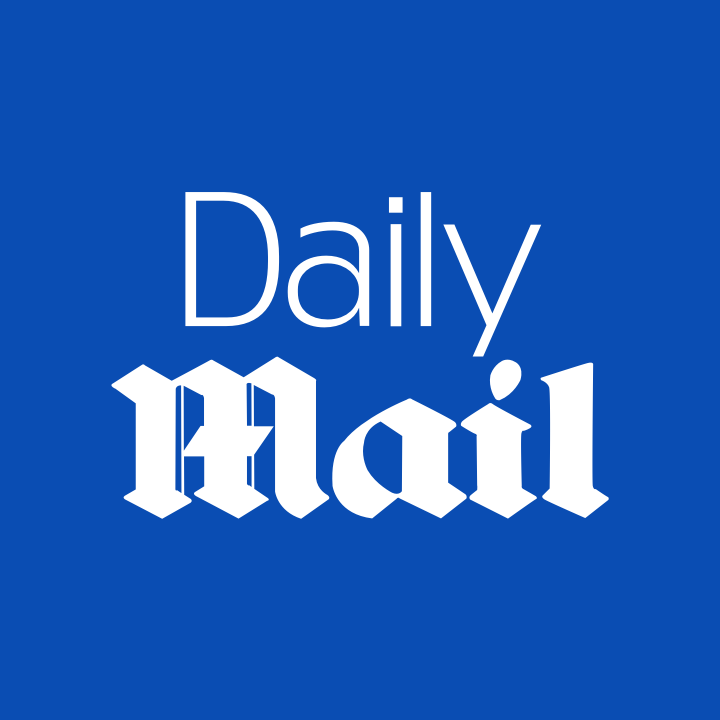 Top Storiesby Daily Mail00:0701:00
Philly influencer Meatball who live-streamed lootingasks for cash
Yet in a sign of Trump's grip on the party base, a poll conducted by J.L. Partners found that 27 percent of viewers judged him to be the night's winner, pipping tech entrepreneur Vivek Ramaswamy by one point and DeSantis by 10 points.
Rather than appearing on stage to slug it out with his rivals, the former president headed to Michigan, as part of an effort to capitalize on the autoworkers' strike in a state that could decide the general election.
+11
View gallery
J.L. Partners polled 546 Republican viewers in the hour after the debate ended. The results carry a margin on error of 4.2 percentage points
+11
View gallery
+11
View gallery
Former President Donald Trump was the night's winner, according to our DailyMail.com poll, even though he didn't attend the debate. Ron DeSantis was declared the most 'competent'
TRENDING