2 shootings: trucker dies in one; driver arrested in the other
2 shootings: trucker dies in one; driver arrested in the other
Sep 21, 2023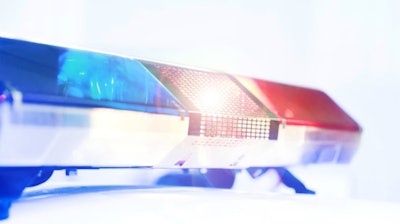 Two separate shootings involving truck drivers occurred earlier this week.
In one, a driver from Illinois has been charged with murder for allegedly shooting and killing the passenger of a vehicle during what police are calling a road rage incident.
In the other, a trucker died when he was fatally shot by an Oklahoma Highway Patrol trooper during a traffic stop on Interstate 44.
On Tuesday, Sept. 19, Jason Rashad Williams, 46, of Danville, Illinois, the driver of a tractor-trailer is said by police to have shot at another vehicle while eastbound on Interstate 20 in Texas. KLTV reports the shooting occurred near mile marker 520 at about 1:20 p.m. and followed a verbal altercation between Williams and people in another vehicle.
Williams is said to have fired at the other vehicle, striking and killing a female passenger. He left the scene of the shooting but was stopped and arrested by a Van Zandt County Sheriff's Department deputy. Williams had a handgun and another was found in his truck during a police search.
Williams was arrested and was being held on $1.75 million bond.
In the other shooting, an unidentified trucker was shot and killed by an Oklahoma Highway Patrol trooper Wednesday morning, Sept. 20, on Interstate 44 (the Turner Turnpike) near Stroud, Oklahoma southwest of Tulsa.
Reports say the bobtail truck was stopped by the trooper near the Stroud toll plaza, and an altercation between the trooper and the driver occurred. During the altercation, the trooper shot and killed the driver.
Police continue their investigations in both incidents.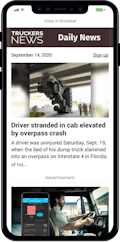 Don't Miss Out
Get the job alerts, industry insights and trending news every truck driver needs to know in the Truckers News newsletter.Email Address *SIGN UP
Comments
Post a CommentYou must be signed in to leave a comment. To sign in or create an account, enter your email address and we'll send you a one-click sign-in link.Email Address *CONTINUE
This article hasn't received any comments yet. Want to start the conversation?
RELATED STORIES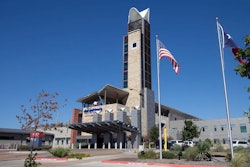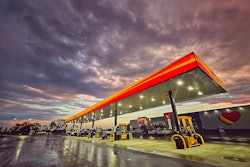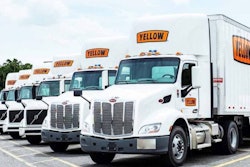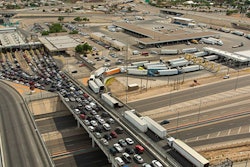 TOP STORIES