Pope Francis has been hospitalized for a respiratory infection and is expected to remain in the hospital for several days, the Vatican said on Wednesday.
The pontiff was taken to the hospital in Rome after experiencing some difficulty breathing. Francis is generally active and in good health, taking part in the weekly general audience in St. Peter's Square earlier in the day. However, the 86-year-old will need to be observed for a while due to the infection.
TOP STORIES
JEFF ZYMERI
ANDREW C. MCCARTHY
JEFF ZYMERI
"In recent days Pope Francis complained of some respiratory difficulties and this afternoon he went to Policlinico A. Gemelli for some medical checks," read the Vatican statement. "The outcome of the same showed a respiratory infection (excluding Covid-19 infection) that will require a few days of appropriate hospital medical therapy."
"Pope Francis is touched by the many messages received and expresses his gratitude for the closeness and prayer," the statement continued.
The Vatican initially said the check-up had been scheduled, but Italian media questioned that, saying a television interview with the pope set for Wednesday afternoon had been cancelled at the last moment, according to Reuters.
In the past, Francis has suffered from diverticulitis and also a condition with his knee. He previously said he does not want to have knee surgery because he has had a bad reaction to anesthesia before.
Last year, Francis acknowledged that his advancing age may have ushered in a new, slower phase of his papacy. It is unknown whether the pope will be out of the hospital before Palm Sunday, as the Vatican gears up to celebrate Easter on April 9.
Send a tip to the news team at NR.
NEXT NEWS ARTICLEConservative Pundit Cancels College Speech after Nashville Shooting, Citing Threats to Family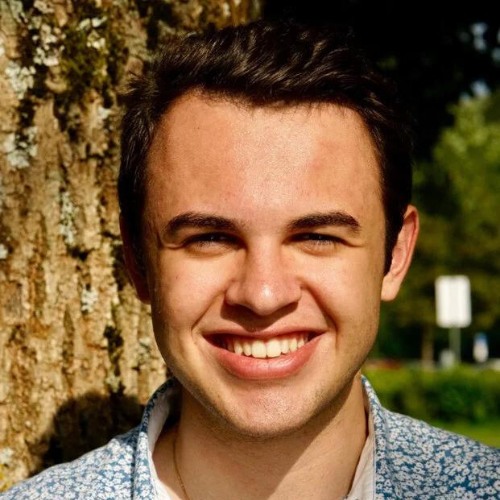 20COMMENTS
AROUND THE WEB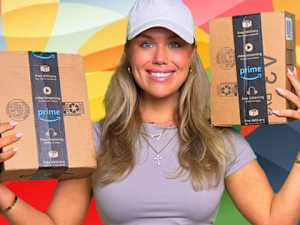 Amazon Hates when You Do This, but They Can't Stop You (Try It Tonight)
ONLINE SHOPPING TOOLS
What a Walk-in Tub Should Cost if You Have Medicare
THE SENIOR SCOOP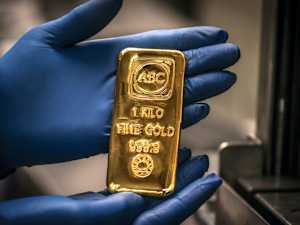 Recession and Failing Banks Hurting Your Retirement? Free Gold IRA Guide!
AUGUSTA PRECIOUS METALS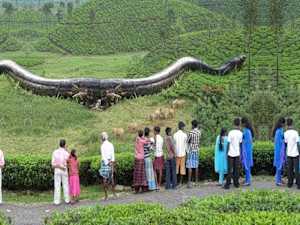 Animals That Are Real and Dangerous
HISTORY OBSESSED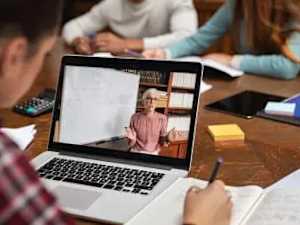 Are Any Online Law Schools Aba Approved
ONLINE LAW SCHOOL
RECOMMENDED
BRITTANY BERNSTEIN
THE LATEST
NOAH ROTHMAN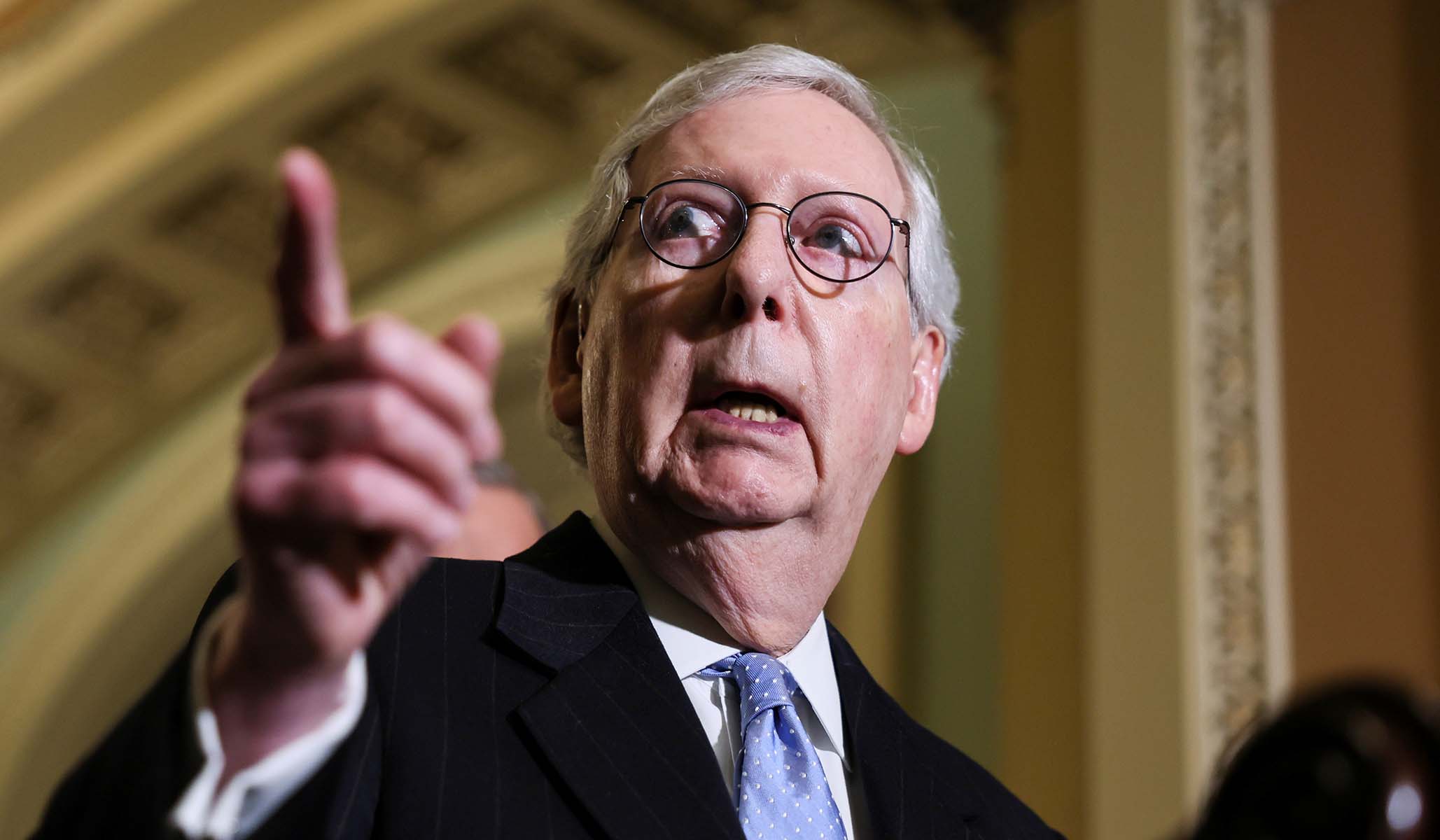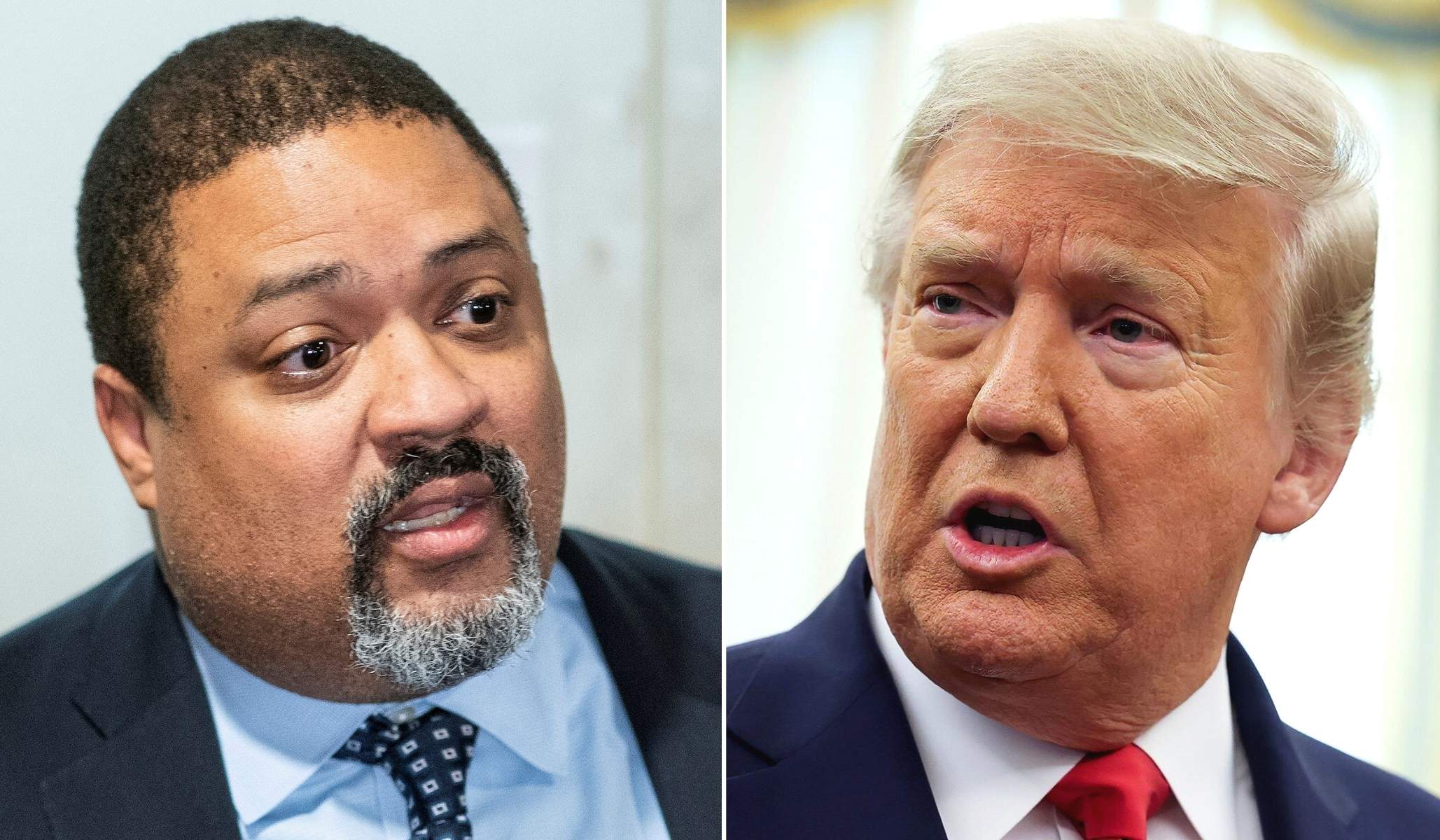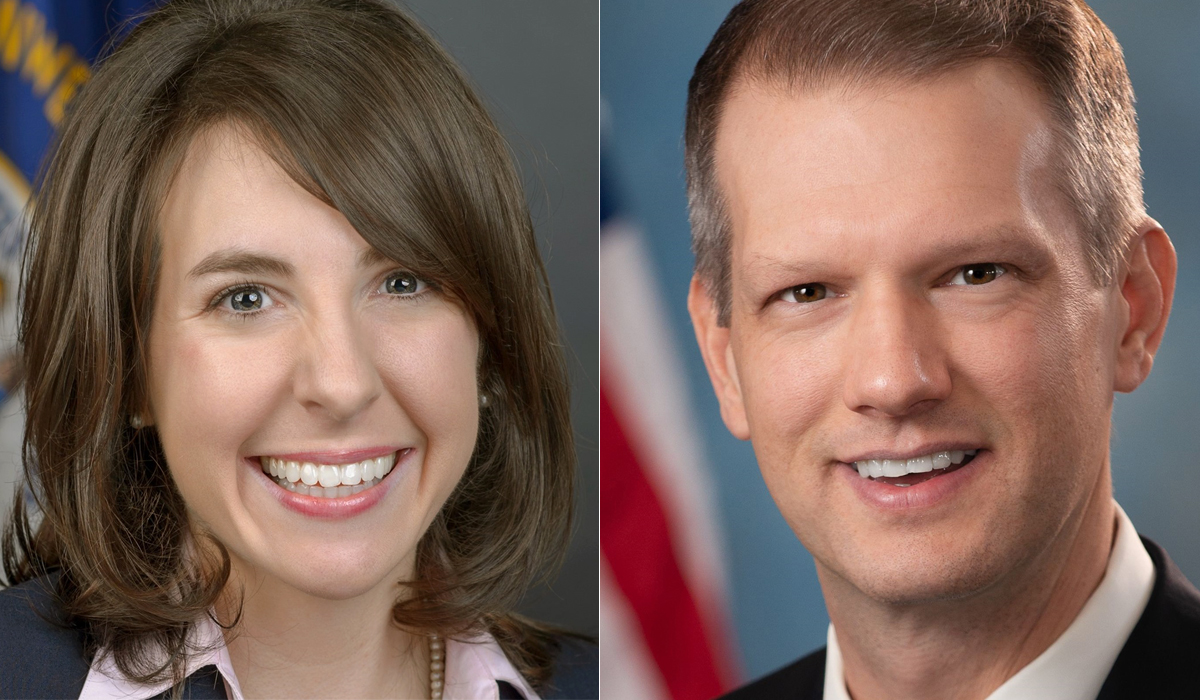 Loading…
© 2023 National Review
NewslettersMorning Jolt (M-F)NR Daily (M-Sa)Breaking News (M-Su)