Hurricane Otis: Mexico braces for 'catastrophic' storm
Hurricane Otis: Mexico braces for 'catastrophic' storm
Share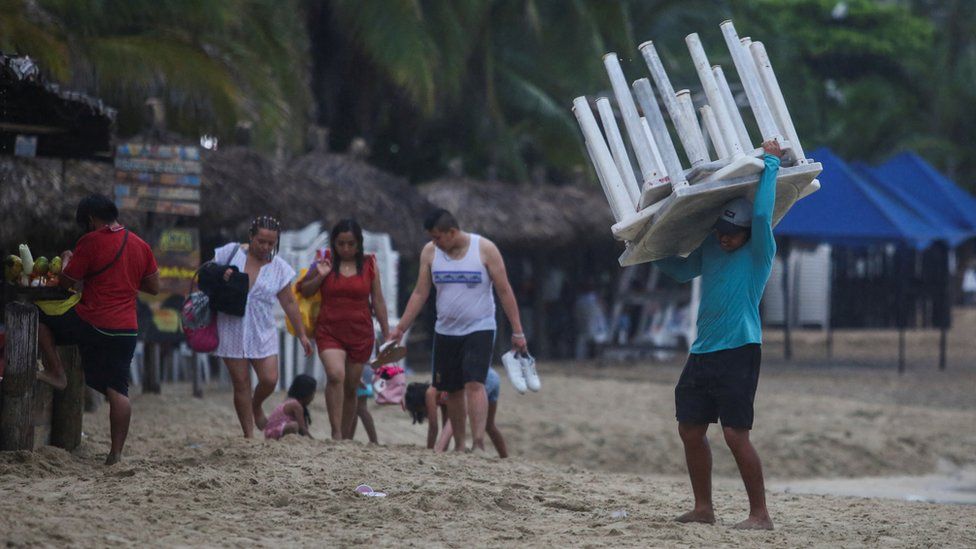 Hurricane Otis has become an "extremely dangerous" category five storm as it roars towards southern Mexico, US meteorologists warn.
The storm's winds have now increased to near 160mph (260km/h), the National Hurricane Center (NHC) said.
Otis is expected to weaken rapidly once it makes landfall.
Nevertheless, the NHC warned of "destructive waves" and heavy flooding in coastal areas, including the popular Acapulco resort.
In its latest bulletin at 03:00 GMT on Wednesday, the NHC said Otis was about 55 miles south-east of Acapulco.
A hurricane warning is now in effect for a 350km-long stretch of coastline between the coastal towns of Zihuatanejo and Punta Maldonado in the state of Guerrero.
"A potentially catastrophic storm surge is expected to produce life-threatening coastal flooding near and to the east of where the centre makes landfall," the NHC said.
"Near the coast, the surge will be accompanied by large and destructive waves."
It added that Otis was expected to produce up to 20in (51cm) of rainfall on Friday across Guerrero and western coastal areas of the neighbouring Oaxaca state.
Mexican President Andres Manuel Lopez Obrador has urged people to move to emergency shelters and away from rivers, streams and ravines.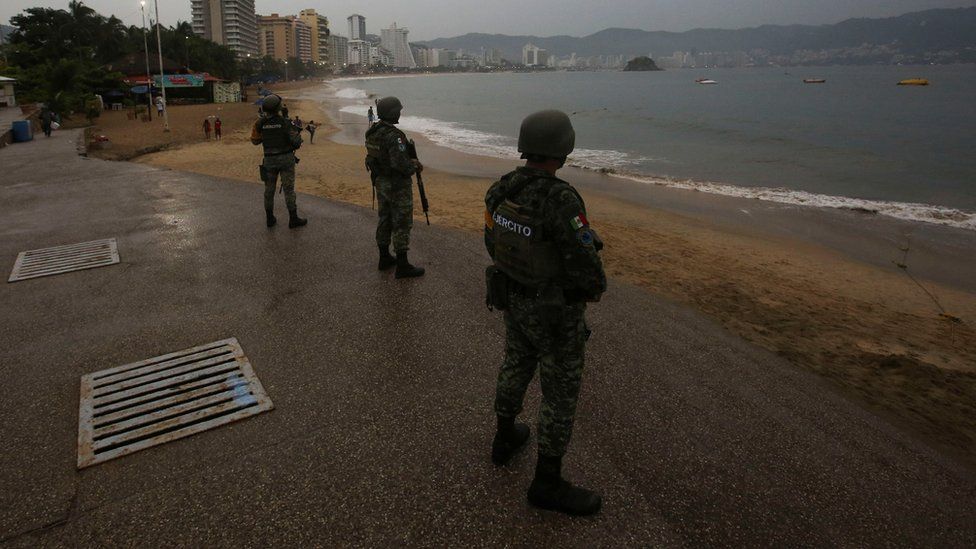 Ahead of the hurricane's arrival, Guerrero's authorities have been preparing emergency shelters.
School classes across the state have also been cancelled.
In Acapulco, soldiers have been patrolling the beach area.
Parts of Mexico's Pacific coastline have already seen significant flooding earlier this month after Tropical Storm Max hit. Local media reported two deaths as a result of the storm in Guerrero.
A few days later, one man was reported killed after powerful Hurricane Lidia made landfall in the state of Nayarit, north-west of Guerrero.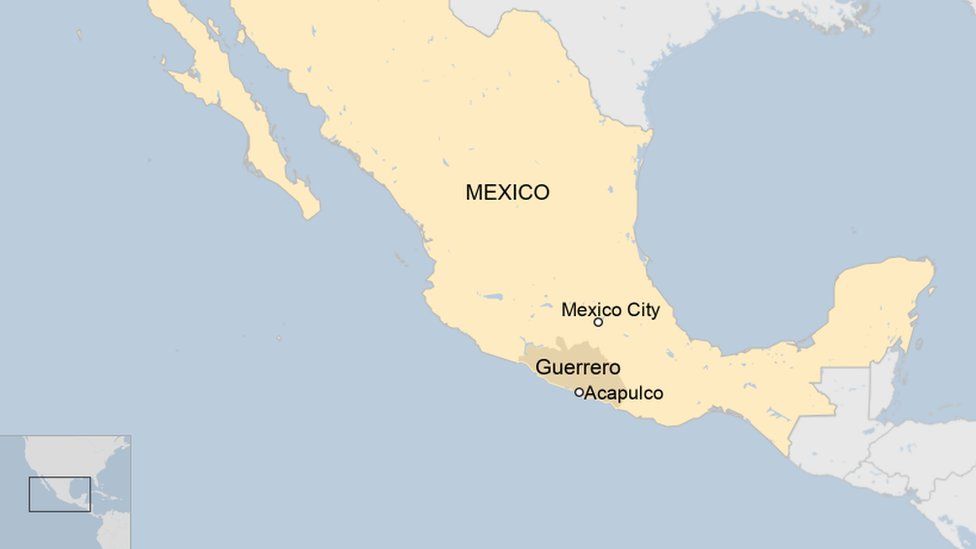 Related Topics
More on this story