BBC correspondents answer your questions on the conflict between Israel and Hamas
BBC correspondents answer your questions on the conflict between Israel and Hamas
Share
Related Topics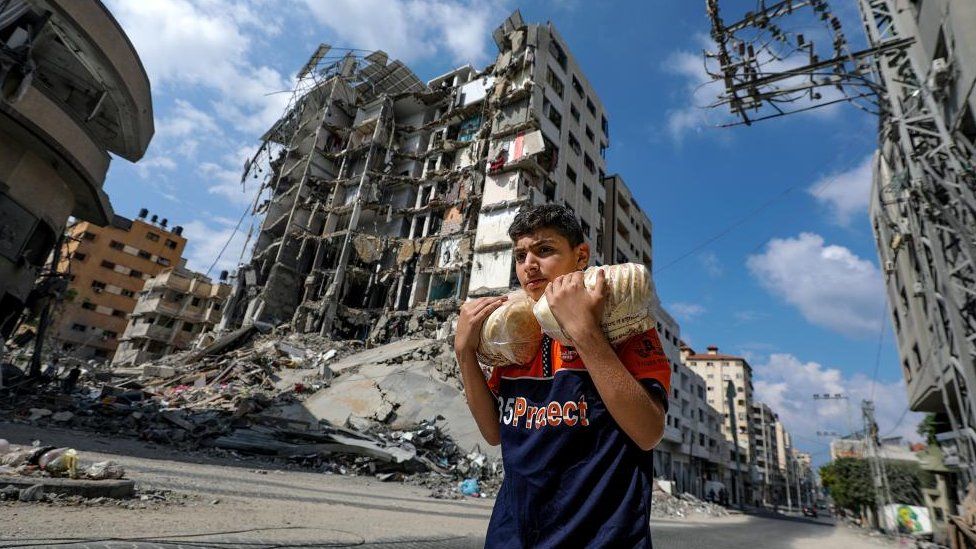 The world is still reeling from the unprecedent assault by Hamas gunmen on 7 October, and the subsequent retaliatory strikes by Israel and expected land invasion into the Gaza Strip.
We have received hundreds of your questions about the conflict, its impact and where it may end, with many people asking if other countries will get involved in the war.
Our correspondents, many currently in the region, have answered some of the most frequently asked questions below.

Could this lead to World War Three?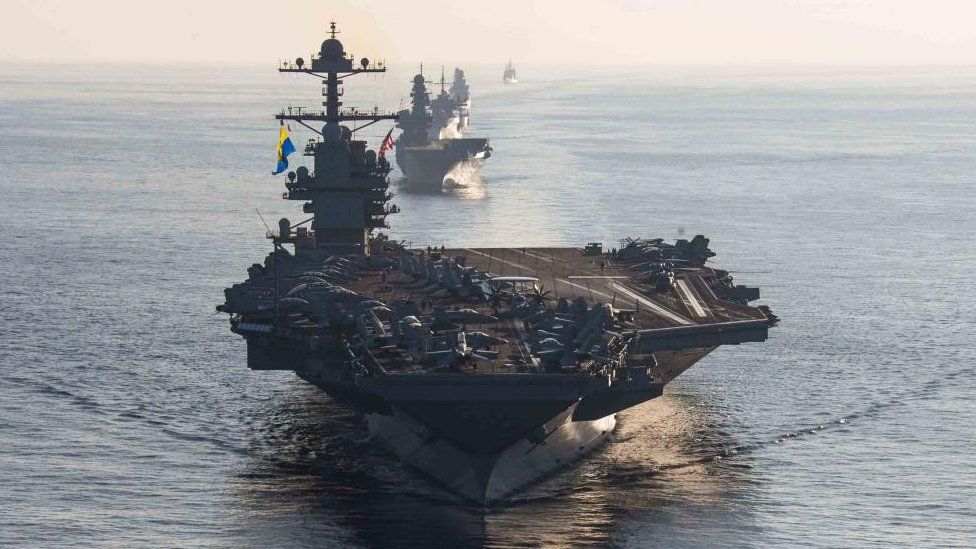 Craig Johnson in Skelmersdale, UK asks: If Iran gets directly involved in the conflict, would that prompt the US and its allies to directly join the war? And could this lead to a third world war?
Jeremy Bowen, our international editor, reporting from southern Israel, says:
When asked about the possibility of intervention by Iran or its Lebanese ally Hezbollah, Joe Biden said: "Don't."
The Americans just deployed two aircraft carrier battle groups to the eastern Mediterranean to send a very firm message to Iran to stay out.
They're saying that if anyone intervenes, they will have American military might to reckon with, not just Israel's.
One of the major fault lines in the Middle East runs between the US and its allies, and the Iranians and theirs.
Both sides are aware of the risks. If it went from a cold to a hot war it would ignite a Middle East conflagration of global significance.

What is Israel's objective?
Luciano Sisi in the Scottish Borders asks: What is Israel's overall objective with the anticipated ground war?
Lyse Doucet, our chief international correspondent, in southern Israel says:
In past wars, Israel vowed to "hit Hamas hard", to destroy its capacity to fire rockets into Israel – including its vast web of subterranean tunnels.
This time is different. Israel is vowing "to destroy Hamas" – an organisation it says should be obliterated, like the Islamic State group.
Israel has the military might to smash Hamas's infrastructure, crush its tunnels, and cripple its command and control networks.
But it's not clear how much Israel knows about what awaits in Gaza. Hamas's military prowess, including an astonishingly granular understanding of Israeli security that enabled it to outsmart its formidable defences, has shocked Israelis.
Hamas is likely to possess the same sophistication when it confronts what it knows will be a ferocious Israeli response.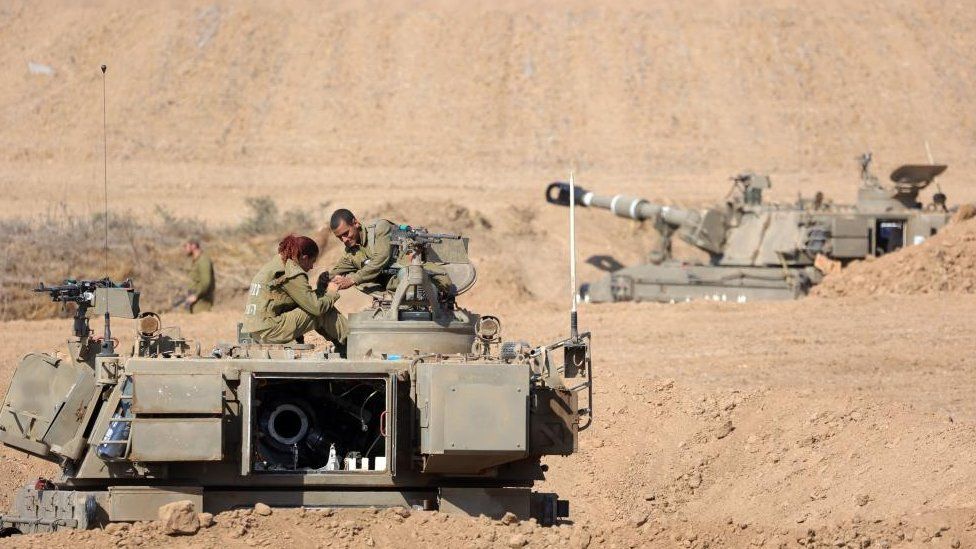 And unlike the Islamic State group, Hamas is also a political and social organisation embedded in Palestinian society.
A military onslaught can destroy its metal and concrete but not the mettle of the people whose resolve to die for their cause will only harden.

What was Ha