North Korea test fires two cruise missiles from a submarine
North Korea test fires two cruise missiles from a submarine
The U.S. and South Korea will begin 'Freedom Shield' military exercises on Monday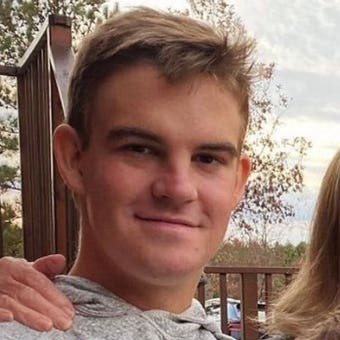 Alex Hogan reports North Korean threat suggests future missile and nuclear testing.
North Korea test fired two "strategic cruise missiles" from a submarine near Kyongpho Bay off the country's east coast late on Sunday, according to North Korean state media and South Korea's Yonhap News Agency.
The drill was carried out in response to "anti-DPRK military maneuvers" by "the U.S. imperialists and the South Korean puppet forces," the state-run Korean Central News Agency (KCNA) said.
"The drill confirmed the reliability of the weapon system and examined the underwater-to-surface offensive operations of submarine units that constitute ones of other major forces of the DPRK nuclear deterrent," the KCNA said in a statement.