White House confirms Biden will sign bipartisan bill reversing his own admin's crackdown on hunting
White House confirms Biden will sign bipartisan bill reversing his own admin's crackdown on hunting
Biden supports funding for 'valuable school enrichment programs, such as hunter safety and archery,' White House official says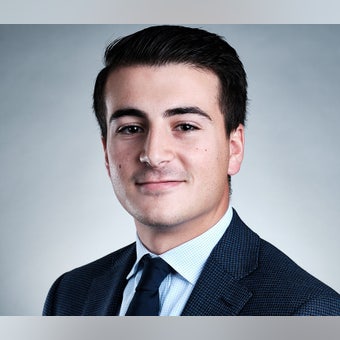 By Thomas Catenacci Fox News
Published September 28, 2023 11:19am EDT
FIRST ON FOX: The White House confirmed Thursday that President Biden is planning to sign legislation that explicitly reverses his own administration's decision to defund school shooting sports courses nationwide.
A White House spokesperson told Fox News Digital that Biden supports the Protecting Hunting Heritage and Education Act which ensures elementary and secondary school hunting and archery programs continue to receive federal funds after the Department of Education began withholding funding earlier this year. The spokesperson further pointed to a statement from Stefanie Feldman, the director of the White House's Office of Gun Violence Prevention.
"The President supports a legislative solution to ensure ESEA funding can be used for valuable school enrichment programs, such as hunter safety and archery," Feldman said this week.
The bipartisan legislation passed unanimously in the Senate on Wednesday evening and passed the House in a 424-1 vote one night prior. The bill had been championed by both Republican and Democratic lawmakers who said a 2022 gun control law had been misinterpreted by the administration to restrict students' access to enrichment programs like hunting safety, archery and even culinary classes.
BIDEN FACING MORE PRESSURE FROM DEMS OVER CRACKDOWN ON SCHOOL HUNTING, ARCHERY CLASSES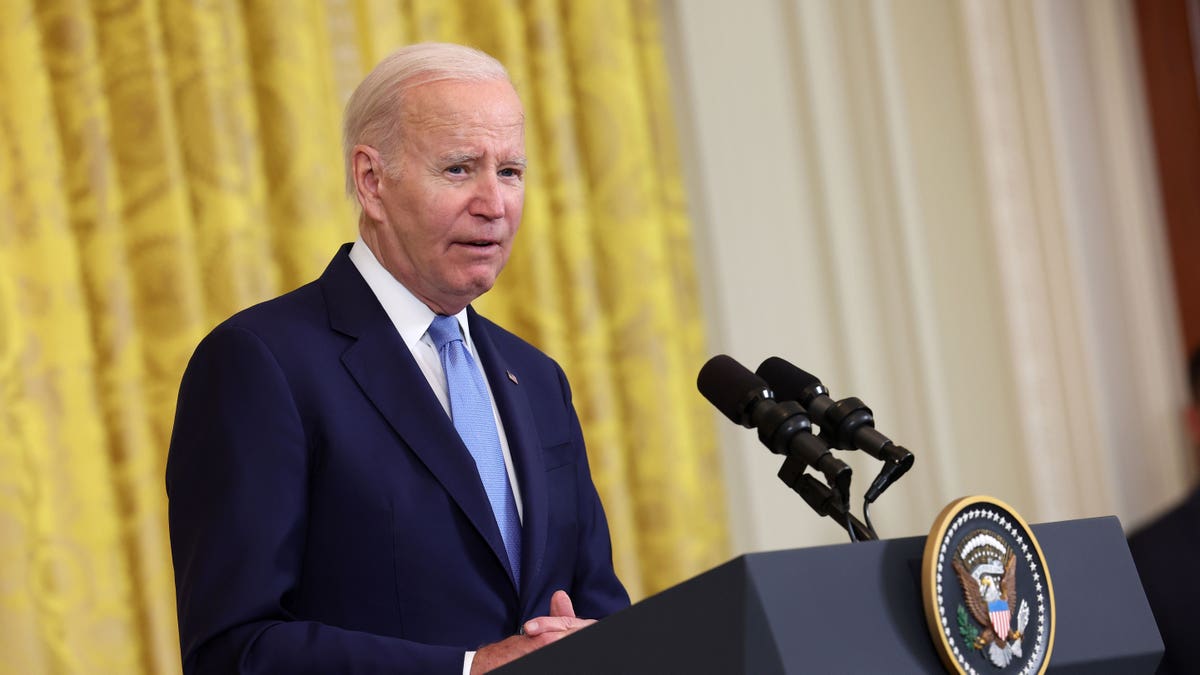 President Biden will sign the Protecting Hunting Heritage and Education Act, the White House confirmed to Fox News Digital. (Kevin Dietsch/Getty Images)
"The Biden administration's shameful and deliberate misinterpretation of the Bipartisan Safer Communities Act has jeopardized students' access to educational enrichment programs like hunting and archery," Sen. John Cornyn, R-Texas, said Wednesday. "This legislation would ensure these valuable programs remain available in schools across the country, and I urge the President to immediately sign it into law and right this egregious wrong."
Cornyn and Sens. Kyrsten Sinema, I-Ariz., and Thom Tillis, R-N.C., introduced the Senate version of the Protecting Hunting Heritage and Education Act earlier this month. The House version was introduced in August by GOP Rep. Mark Green of Tennessee.
And similar legislation was introduced by Sen. Jon Tester, D-Mont., who argued the Biden administration's funding decision threatened his state's "longstanding and proud tradition of hunting and shooting sports."
BIDEN ADMIN CONFIRMS IT'S WITHHOLDING KEY FUNDS FOR SCHOOLS WITH HUNTING COURSES, GOP CALL IT 'SHAMEFUL'
"In Montana and across rural America, our schools have long offered hunter safety classes that teach our students gun safety and personal responsibility," Tester added in remarks on the Senate floor Wednesday. "But recently the Biden Administration and bureaucrats in Washington who don't understand our Montana values decided to block funding for these important education programs."
SPONSORED by Thehealthy-club.com
Phoenix: New "Grocery Allowance" Everyone On Medicare Can Apply For
People On Medicare Are Getting a Big Surprise This September
"Let me be clear: I think that's a poor decision that will hurt thousands of students who benefit from these resources every year."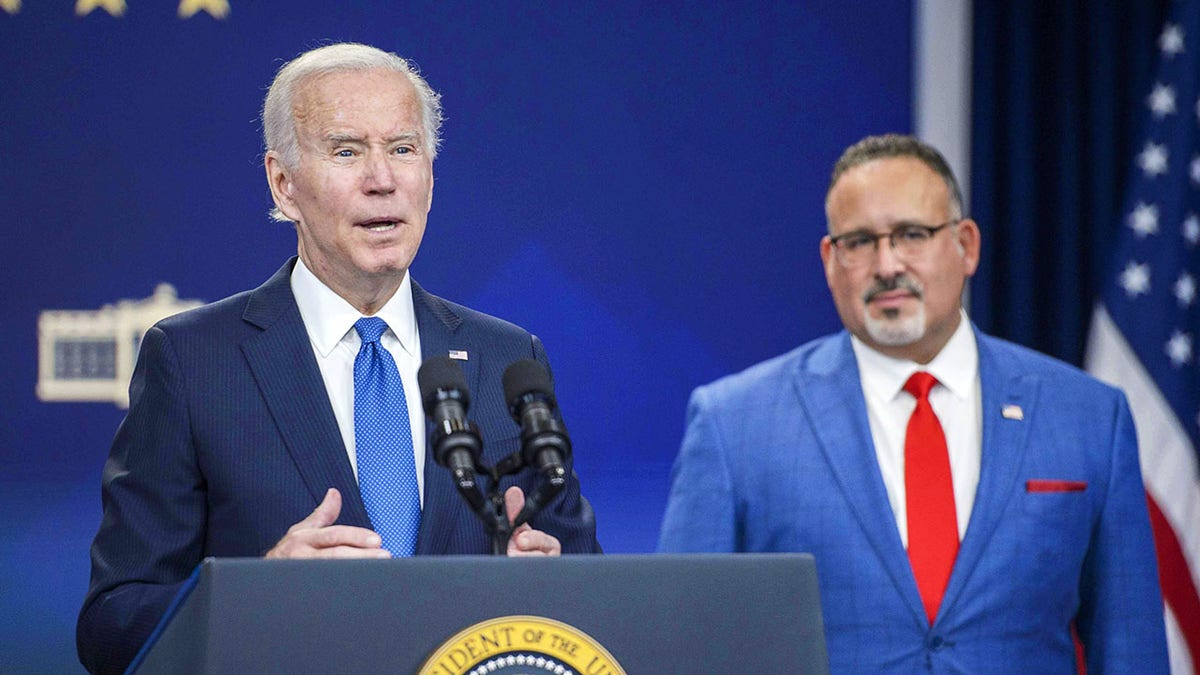 President Biden speaks as Education Secretary Miguel Cardona listens at the White House on Oct. 17, 2022. (Bonnie Cash/UPI/Bloomberg via Getty Images)
Fox News Digital reported in July that the Education Department shared federal guidance to hunting education groups highlighting that hunting and archery programs in schools would be stripped of funding. The guidance explained that the administration interpreted the 2022 Bipartisan Safer Communities Act (BSCA) to mean such programs can no longer receive taxpayer funds.
In the guidance, obtained first by Fox News Digital, senior agency official Sarah Martinez wrote that archery, hunter education and wilderness safety courses use weapons that are "technically dangerous weapons" and therefore "may not be funded under" the 1965 Elementary and Secondary Education Act (ESEA), which is the primary source of federal aid for elementary and secondary education across the country.
SENATE GOP EXPRESSES 'DEEP CONCERN' OVER BIDEN ADMIN EFFORT TO CRACKDOWN ON SCHOOL HUNTING, ARCHERY CLASSES
According to advocates, many schools that offer such courses have already nixed them from curriculums due to the federal guidance.
The BSCA included an amendment to a subsection in the ESEA listing that prohibited uses for federal school funding. That amendment prohibits ESEA funds from helping provide any person with a dangerous weapon or to provide "training in the use of a dangerous weapon," but, according to the BSCA's sponsors, was included to prevent ESEA funding for school resource officer training.
The Department of Education, though, doubled down on its interpretation of the BSCA, saying it would only reverse course if legislation was passed explicitly revising the 2022 law to allow funding for shooting sport programs in schools.