Twitter's website back to normal after glitching out around the world
Joshua Bote, SFGATE
Dec. 28, 2022Updated: Dec. 28, 2022 7:18 p.m.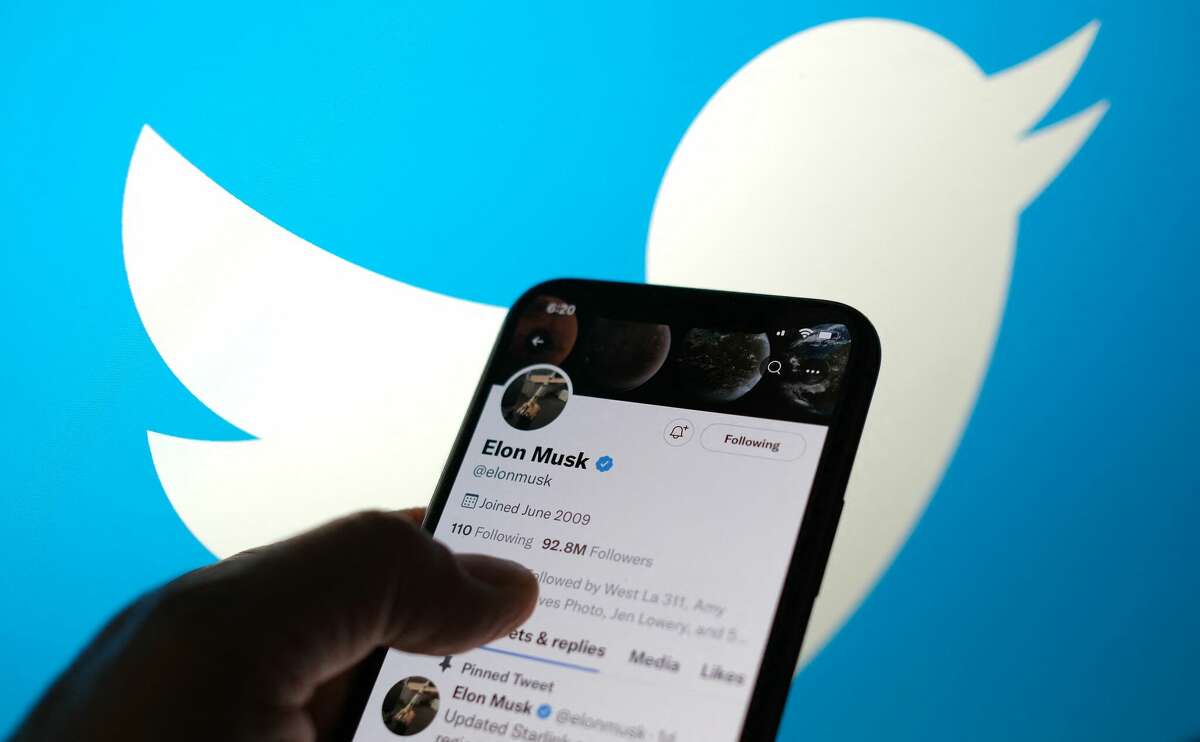 The website version of San Francisco social media site Twitter is now back to normal after seemingly being down for users Wednesday.
According to Downdetector, which tracks website outages around the globe, the Twitter website was intermittently inaccessible for users in the United States and elsewhere, including Canada, Argentina, the United Kingdom, the Philippines and Germany for a two-hour stretch of time starting at around 4 p.m. PST. Instead of seeing the timeline pop up when visiting Twitter's homepage, users who faced the outage received an error message: "Something went wrong, but don't fret — it's not your fault. Let's try again."
The iPhone and Android versions of Twitter were largely unaffected; the only glitch that this writer and other SFGATE staffers observed was that that notifications tab did not appear to be updating. This writer also found that the website was operational when not logged in.