Truth Social CEO shuts down rumor Trump is ditching platform for Twitter, Facebook
Former President Donald Trump preparing to leave exclusive platform deal with Truth Social, report says
Truth Social CEO Devin Nunes on Wednesday shut down rumors that former President Donald Trump will be ditching his own social media platform on "Mornings with Maria."
Host Maria Bartiromo asked the former California congressman whether Trump is ending his exclusivity deal with Truth Social to freely post on Twitter and Facebook ahead of his 2024 campaign, after reports emerged this week.
"No, of course not," Nunes said. "This is all public knowledge, which over and over again, we've told the press this, that Donald Trump can post on social media if he wants. All it is, he has a six-hour exclusivity. And the president is very happy with Truth Social."
Nunes' clarification comes as two Trump confidantes reportedly told Rolling Stone that the former president has no plans to renew the exclusivity deal with Truth Social in June, as he focuses on clinching the 2024 Republican nomination.
TRUMP TAX RETURNS: FIVE NOTABLE FACTS
"There's not going to be a need for that," Trump allegedly told a verified associate on the contractual obligation.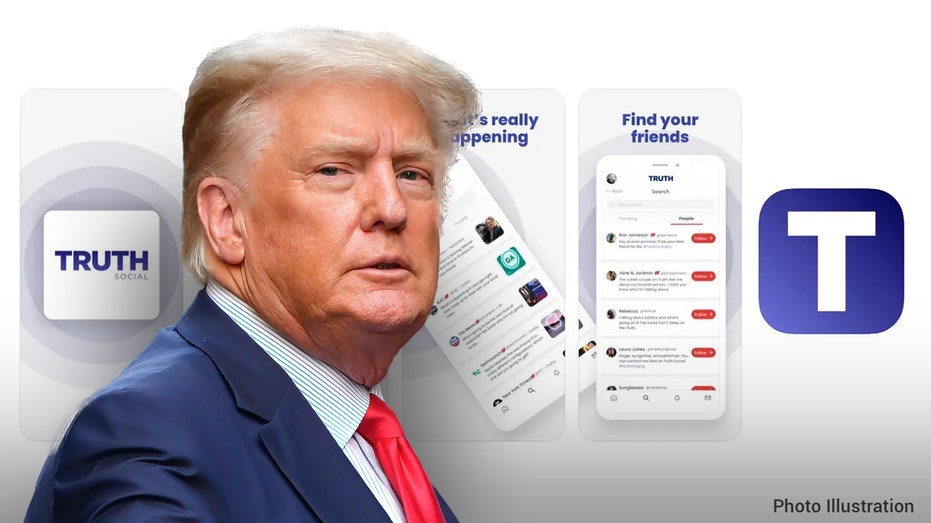 Reports that former President Donald Trump won't renew his exclusivity deal with Truth Social in June are being "regurgitated," CEO Devin Nunes said Wednesday on "Mornings with Maria." (Getty Images)
"He said there's an expiration date and that he didn't want to make commitments," a second associate divulged to the outlet.
Nunes claimed "this is about the tenth time" that this story has been "regurgitated" in the media.
"It's kind of a classic lesson in the swamp and how fake news narratives are started," Nunes said. "What this stems from is that the Trump campaign has went to Facebook and Instagram to say, 'Look, we need to be able to use your platform.'"