Suspect in Paul Pelosi attack was in U.S. illegally, immigration officials say
Immigration and Customs Enforcement could eventually deport David DePape back to Canada.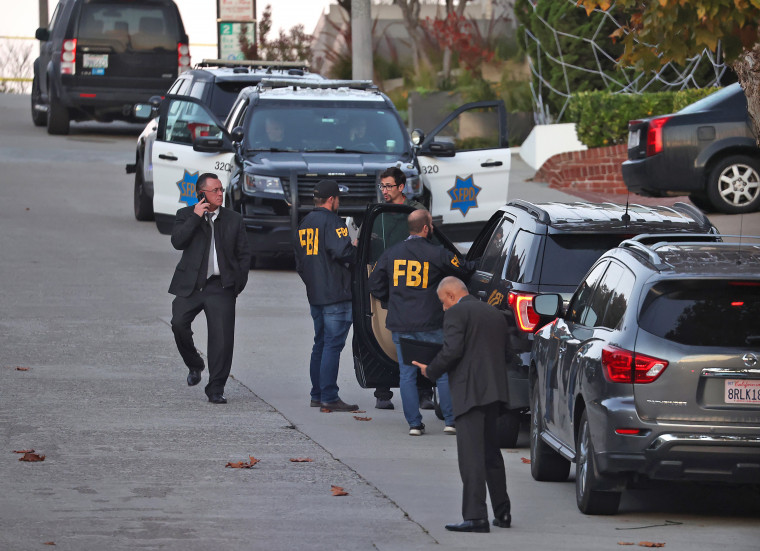 San Francisco police officers and F.B.I. agents gather in front of the home of Speaker of the House Nancy Pelosi on Oct. 28, 2022.Justin Sullivan / Getty Images
Link copiedSAVECreate your free profile or log in to save this article
Nov. 3, 2022, 7:29 AM PDT
By Rebecca Shabad and Julia Ainsley
WASHINGTON — The suspect who violently assaulted Paul Pelosi with a hammer last week was in the U.S. illegally, immigration officials confirm.
David DePape, 42, was in the country on an expired temporary visitor visa from Canada, according to the Department of Homeland Security. Immigration and Customs Enforcement has asked San Francisco County to hand DePape over to the agency, meaning that DePape could eventually be deported back to Canada. If he is convicted of crimes against Pelosi, he would complete his sentence first.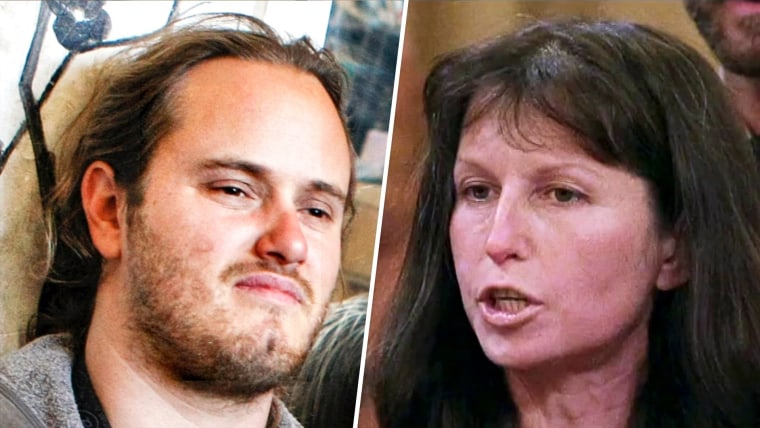 NOV. 3, 202202:12
Records show DePape entered the U.S. in March 2008 at San Ysidro as a temporary visitor. Admissible Canadian travelers who present themselves as a visitor for business or pleasure generally don't require a visa and are generally admitted for six months in the U.S.
He faces a series of state charges, including attempted murder, assault with a deadly weapon, elder abuse, residential burglary, false imprisonment and threatening a public official. He also has been charged at the federal level with attempted kidnapping and assault with intent to retaliate against a federal official by threatening or injuring a family member.
Get the Morning Rundown
Get a head start on the morning's top stories.SIGN UPTHIS SITE IS PROTECTED BY RECAPTCHA PRIVACY POLICY | TERMS OF SERVICE
For the state charges, he could face 13 years to life in prison if he is convicted and the federal charges carry a maximum of 50 years in prison.
Recommended