Senate passes $1.7 trillion spending bill with help from Republicans
The mammoth bill keeps government funded until end of September 2023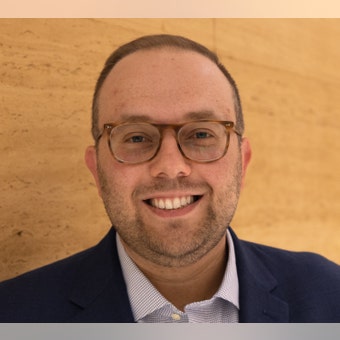 Fox News senior congressional correspondent Chad Pergram provides an update on the status of a proposed $1.7 trillion spending package on 'The Ingraham Angle.'
The Senate on Thursday approved a $1.7 trillion spending bill with help from more than a dozen Republican lawmakers after a fight over immigration policy nearly derailed the legislation.
In an 68-29 vote, the Senate passed a bill that provides $858 billion for defense, $787 billion for non-defense domestic programs and nearly $45 billion for military and humanitarian aid to Ukraine. The more than 4,000-page bill funds the government for the rest of the fiscal year, and includes more than 7,200 earmarks totaling more than $15 billion.
Senate passage sends the bill to the House, where Speaker Nancy Pelosi is expected to hold a vote as early as Thursday evening to allow lawmakers to depart for the Christmas holiday.
"The bill is so important to get done bec