Retired US major general: What it will take for the Ukrainians to win
By Peter Bergen, CNN National Security Analyst
Updated 10:00 AM ET, Thu May 5, 2022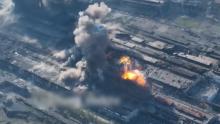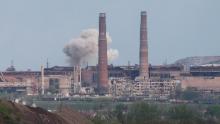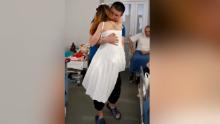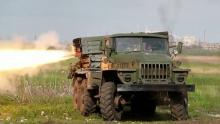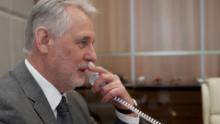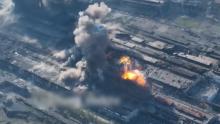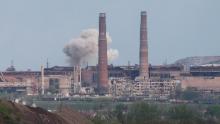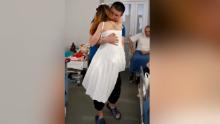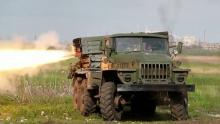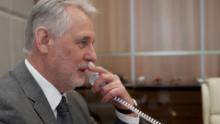 Peter Bergen is CNN's national security analyst, a vice president at New America and a professor of practice at Arizona State University. His forthcoming paperback is "The Cost of Chaos: The Trump Administration and the World." View more opinion on CNN.
(CNN)The former commander of the US Special Operations Command in Europe, retired US Army Maj. Gen. Mike Repass, says the international community has to greatly increase its support for Ukraine if the embattled nation is ever going to be able to drive the Russians out.Repass has advised the Ukrainian military for the past six years on a US government contract. Last month he visited Poland and western Ukraine to get a better feel for the trajectory of the war in Ukraine. I spoke to him Friday and Monday.He says the Ukrainian supply chain for military equipment is inefficient and that additional military forces are required to drive the Russians out of Ukraine.
To win the war in Ukraine, Repass advocates that the US and its allies build up a Ukrainian strategic force amounting to five brigades of up to 40,000 soldiers capable of mounting offensive operations to force the Russians out of their country.
Disclosure: Repass is on the advisory council of the Global Special Operations Foundation, where I am the chairman of the board. Our conversation was edited for clarity and length.
BERGEN: What did you learn on your trip?Enter email to sign up for the CNN Opinion newsletter.close dialog
Sign up for the latest thoughts and analysis on today's news headlines, political op-eds, and social commentary.SIGN ME UPBy subscribing you agree to ourprivacy policy.REPASS: One, that Ukraine still needs a lot of help. Two, NATO is moving too slow. Three, we don't have visibility on what happens to military equipment when it gets into Ukraine.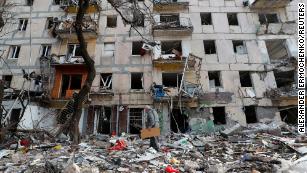 Opinion: Why the world fails on the 'Never again' pledgeThe military equipment supply business is personalized as opposed to professionalized: The senior leadership establishes the distribution priorities and, from what I could observe, those priorities are not based on an understan
76 total views, 1 views today