Pacific power struggle between China and US set to escalate after Xi Jinping locks in leadership
Pacific power struggle between China and US set to escalate after Xi Jinping locks in leadership
/
By Melissa Maykin and Prianka Srinivasan
Posted 11h ago11 hours ago, updated 5h ago5 hours ago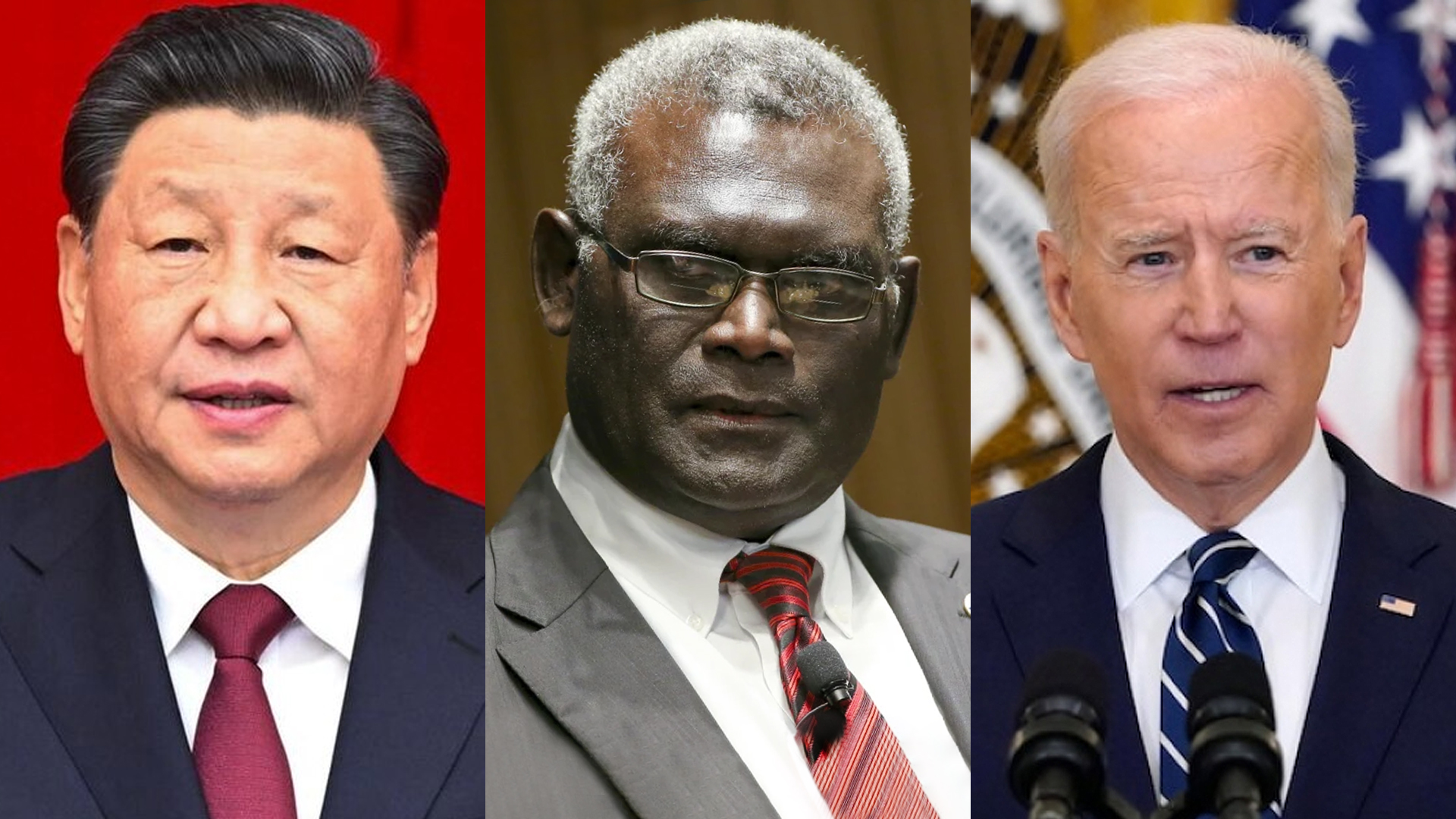 Help keep family & friends informed by sharing this article
abc.net.au/news/what-another-term-for-xi-jinping-means-for-pacific-islands/101546878COPY LINKSHARE
The Pacific looks set to benefit economically, but some countries may also face "danger" to their democracies, after China's president cements his grip on the country's leadership.
As widely anticipated, Xi Jinping was elected as general secretary of the Chinese Communist Party on Sunday, his third term in that role, which will also likely see him elected as China's president in March.
Two moments over two days help crystallise just how much of an iron grip Xi Jinping has managed to secure over both the Party and China as a whole, writes Bill Birtles.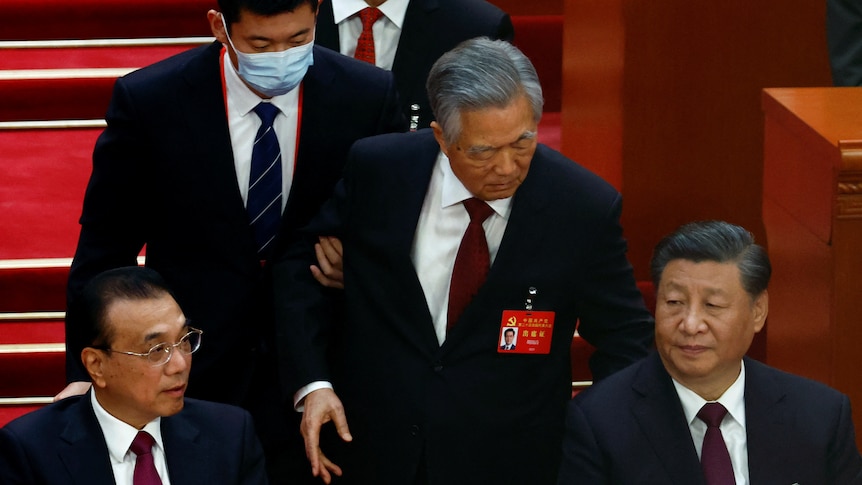 The Pacific region has become a battleground for the intensifying power struggle between the US and China and as result of Mr Xi's re-election, that situation looks set to escalate.
Former Chinese diplomat Han Yang said under Mr Xi's leadership, China's foreign policy will continue to be "aggressive and assertive" as the president sees this time as an "opportunity for China's national rejuvenation".
"China's overall strategic foreign policy initiative [is to] establish themselves as a global power, so they want to establish the so-called 'global south' as a counterpoint to the leadership of the US among the West," Mr Yang told the ABC's Pacific Beat.
"As for the Pacific, it will actually benefit from that competition between China and the US."
Mr Yang highlighted the example of Solomon Islands, where Prime Minister Manasseh Sogavare has sought to leverage the country's relationship with China and the US "to gain maximum political and economic benefit".
"Solomon Islands PM is only doing what he thinks is in the best interest of his country … where both China and the US [are] trying to gain the upper hand strategically in the Pacific," he said.
At the same time, Mr Yang said there are also risks for Pacific countries when it comes to interacting with China because it is "not a democratic country".
"A lot of the transactions China has conducted, including their aid programs to the Pacific, are not as transparent as we would have hoped," Mr Yang said.
"[These transactions] likely will involve some underhanded dealings and that certainly [presents] danger to the democratic development of those countries. In that regard, we should be concerned."
China's 'big issue' — Taiwan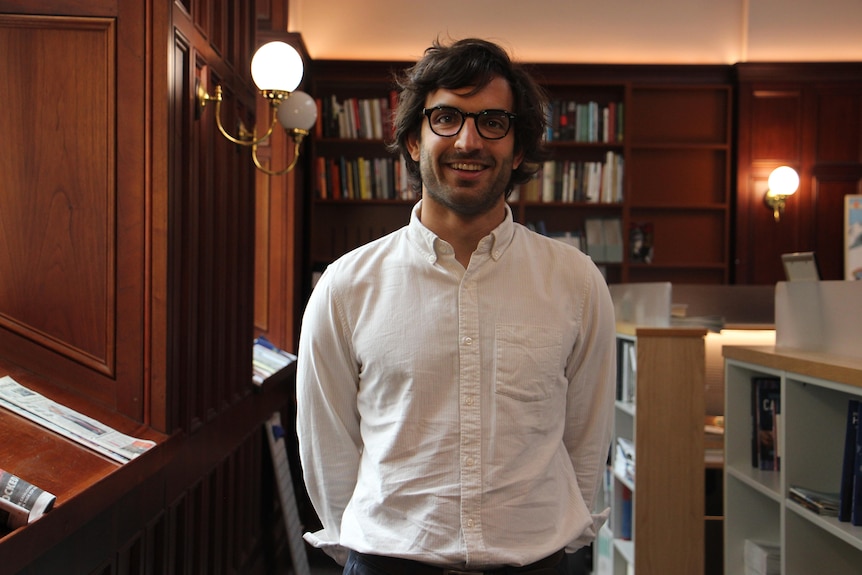 In stressing China's "great rejuvenation" during the CCP's national congress meeting last week, Xi Jinping said this could not be achieved until China reached "full reunification" — which includes seizing control of Taiwan.
This means China would again mount pressure on Pacific countries to reconsider their diplomatic ties, said the Lowy Institute's Alexandre Dayant.
"Taiwan is a big issue for China as Taiwan has the most diplomatic allies in the Pacific," he said.
In 2019, Kiribati took everyone by surprise when, just days after Solomon Islands, they ditched Taiwan for China, ending 36 years of diplomatic relations.
Palau, Nauru, Tuvalu and Marshall Islands still maintain diplomatic ties with Taiwan.
But Mr Dayant believes Tuvalu could be persuaded to switch it's allegiance to China.
"Tuvalu has a very strong relationship with Taiwan, but it could be the weak link if China pushes for more diplomatic allies in the Pacific, and it could be done through climate resilience projects," he said.
Aid to Pacific increases