Over quarter of a million migrant encounters in December alone, CBP confirms
The number surpasses the 179,253 encountered in December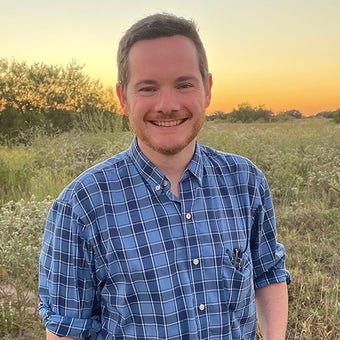 The number of migrant encounters at the southern border in December surpassed 250,000 in December alone, Customs and Border Protection (CBP) confirmed Friday evening — marking a new high for the Biden-era border crisis as it enters its third year.
There were 251,487 migrant encounters at the southern border for the month of December, surpassing the 179,253 encountered in December 2021, and the 73,994 encountered in December 2020.
Sources had told Fox News earlier this week that the number of encounters would surpass 250,000, which is even higher than the peak in 2022's historic year, which came in May when numbers hit 241,136, during what are typically busier summer months.
That brings the three-month sum for FY 2023, which began on Oct. 1, to 717,660 total encounters already. Of the migrants encountered, 66.78%, or 479,229, were single adults.
BIDEN-ERA MIGRANT CRISIS SMASHES ANOTHER RECORD AS MIGRANT ENCOUNTERS TOP 250,000 IN DECEMBER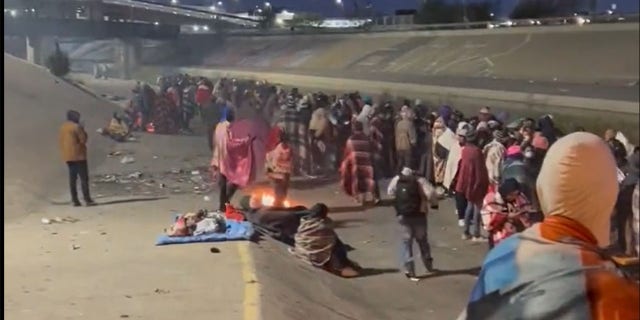 Migrants camp out in El Paso, Texas, on Dec. 13, 2022. (Fox News/Jon Michael Raasch)
The figure comes after two years of a historic and record-breaking migrant crisis that has overwhelmed communities and officials, caused tensions between cities deep in the U.S. interior over the bussing of migrants and marked a significant political headache for the administration.
December brought significant uncertainty with a dramatic back-and-forth over the status of Title 42, which has been used to expel migrants at the border rapidly since March 2020. A court had ordered the public health or