Identities confirmed: Fatal semi-truck wreck kills 2 on I-20 in Abilene
by: Karley Cross
Posted: May 9, 2022 / 10:35 PM CDT
Updated: May 10, 2022 / 10:12 AM CDTSHARE
ABILENE, Texas (KTAB/KRBC) – Abilene Police say the driver of an 18-wheeler involved in a fatal wreck Monday afternoon is in critical condition at a local hospital. It was previously reported that all three people involved had died.UPDATED: 2 lives lost in Abilene wreck on I-20
At mile marker 292 on I-20, a wreck involving an 18-wheeler and a pickup truck took place just after 4:00 p.m., killing driver, William Dixon, Jr., 65, of Las Cruces, New Mexico and passenger, 57-year-old Lori Courtney, also of Las Cruces. They were both pronounced dead at the scene. 43-year-old Freddie Brown, Jr., of Chicago, driving the semi-truck is in critical condition.
Police reported that Brown was traveling west on I-20 when the truck left the roadway and veered into the center median, into oncoming eastbound traffic.APD Chaplains step in after multiple traffic fatalities across Abilene
More details and investigations are ongoing. KTAB/KRBC will release more information as it becomes available.
Copyright 2022 Nexstar Media Inc. All rights reserved. This material may not be published, broadcast, rewritten, or redistributed.
AROUND THE WEB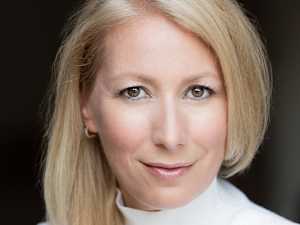 These Are the Top Financial Advisors in Phoenix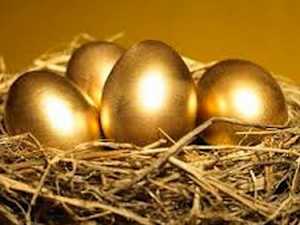 Two Arizona Banks Paying All Time High Interest Rates (See The List)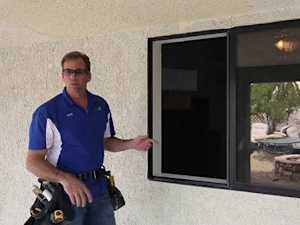 Sneaky Way Phoenix Homeowners Are Getting Their Old Windows Replaced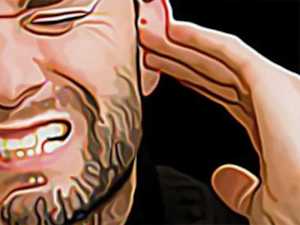 Simple Method "Ends" Tinnitus – Stops Ringing Ears (Watch)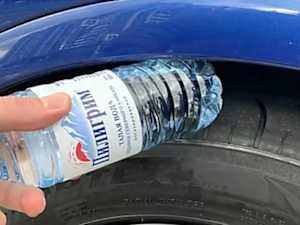 Place a Bottle in Your Parked Car's Tire if Traveling Alone, Here's Why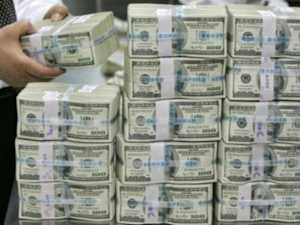 Two Savings Accounts That Pay 10 Times What Your Bank Pays
High Yield Account | Sponsored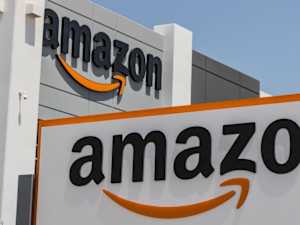 Before You Renew Amazon Prime, Read This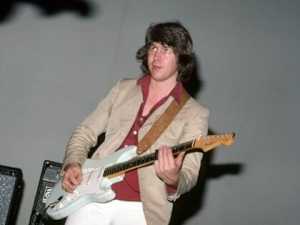 Greatest Guitarists of All Time, Ranked in Order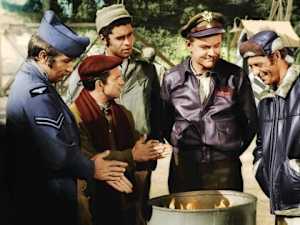 These Are the 45 Worst TV Shows of All Time
YourDIYhttps://33fc437c9014f6ca2cbb45565bd58283.safeframe.googlesyndication.com/safeframe/1-0-38/html/container.html
83 total views, 1 views today