Here comes the snowpocalypse: US braces for 'once-in-a-generation' weather front, with the worst crippling storms hitting TODAY – battering nearly EVERY state as snow bomb 'cyclone' shuts down travel
The winter weather system and cold blast are set to impact nearly every state
Thursday will be the busiest and most difficult day to travel before Christmas
The cold will stick around for holiday weekend – the coldest in nearly 40 years
More than 90 million people are under winter weather alerts across the country
The alerts stretch across 37 states and will dip south to the Texas/Mexico border
By ANEETA BHOLE FOR DAILYMAIL.COM
PUBLISHED: 02:20 EST, 22 December 2022 | UPDATED: 13:05 EST, 22 December 2022
299shares
A winter weather system and cold blast are set to impact nearly every state and bring what the National Weather Service is calling a 'once-in-a-generation event' to the United States – crippling travel just days before the holidays.
The strengthening storm will bring more than a foot of snow and possible blizzard conditions to the Midwest, as the weather service warns of 'life-threatening' wind chills for millions.
More than 90 million people are under winter weather alerts and more than 87 million are under wind chill alerts. The warnings stretch across 37 states, and dip as far south as the Texas/Mexico border, where thousands of migrants are attempting to cross – sleeping rough, or in flimsy tents – before Title 42 expires.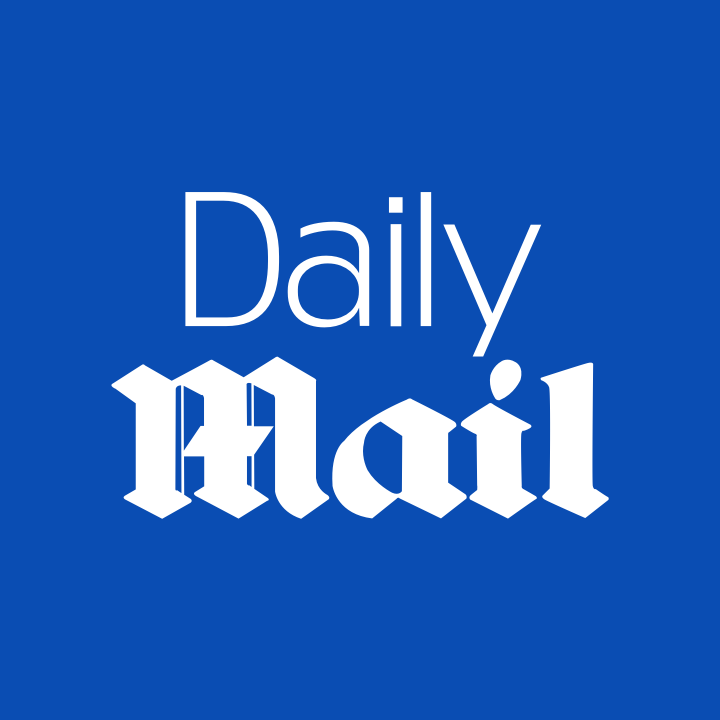 Top Storiesby Daily Mail00:0601:15
Indian airline worker's furious mid-air rowwith passenger
The cold will stick around for the holiday weekend, making this the coldest Christmas in roughly 40 years for portions of the Plains and Midwest, Thursday bearing the brunt of the weather system.