Former Biden official Sam Brinton's mug shot released after bail set at $15,000
Sam Brinton ordered by court to 'stay out of trouble'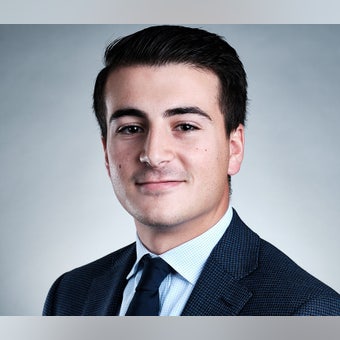 By Thomas Catenacci | Fox News
Jesse Watters highlights how Biden's nonbinary nuclear energy specialist allegedly was charged with felony theft on 'Jesse Watters Primetime.'
The former Biden administration nuclear official facing significant prison time for allegedly stealing luggage in two airports was arrested in Las Vegas on Wednesday.
Samuel Brinton, who was appointed to serve as the deputy assistant secretary for spent fuel and waste disposition at the Department of Energy (DOE) in June, appeared at a court hearing in Clark County, Nevada, where prosecutors and Brinton's legal team agreed on bail in the case being set at $15,000. Also on Wednesday, Brinton was booked by the Las Vegas Metropolitan Police Department (LVMPD) on an outstanding arrest warrant and released on bond, according to court records.
Brinton was ordered during the court hearing to "stay out of trouble" as a bail condition, court records showed.
The LVMPD released a booking photo after Brinton was processed at the Clark County Detention Center on Wednesday.
SAM BRINTON, NONBINARY BIDEN OFFICIAL, STOLE JEWELRY WORTH $1,700 IN SECOND LUGGAGE THEFT: POLICE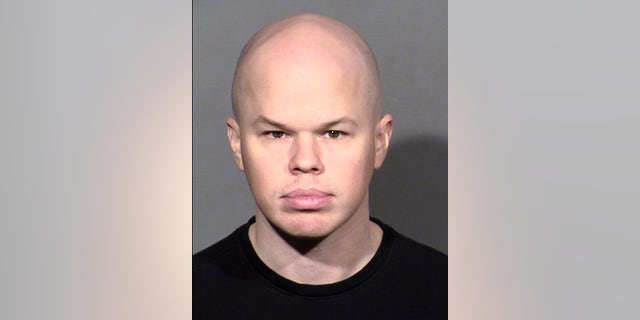 Las Vegas police booked nonbinary former nuclear official Sam Brinton at a Clark County, Nevada, detention center on Wednesday. (Las Vegas Metropolitan Police Department)
Last week, Brinton was charged with grand larceny in connection with the theft of a bag worth $3,670 at Harry Reid International Airport in Las Vegas in July. Police alleged in the arrest warrant also issued last week that Brinton intentionally stole a suitcase containing $1,700 worth of jewelry, clothing worth $850 and makeup valued at $500 from the airport's baggage carousel after traveling from Washington, D.C., to Las Vegas.
Because of the high monetary value of the bag, Brinton is facing up to 10 years in prison and a $10,000 fine.
BIDEN ADMIN WON'T SAY IF NONBINARY OFFICIAL CHARGED WITH STEALING WOMAN'S LUGGAGE STILL GETTING PAID
Las Vegas detectives originally closed the case after they were unable to identify the suspect. However, they reopened it following news reports in November that Brinton had been charged in a similar case in Minnesota.
On Oct. 26, Minnesota prosecutors charged Brinton with stealing a suitcase worth $2,325 from a Minneapolis-Saint Paul International Airport baggage carousel in September. Brinton faces up to five years in prison for that crime and is set to appear in Minneapolis court on Monday.