Detroit Man Captured by Russians and Accused of Spying Rescued in Daring Civilian Mission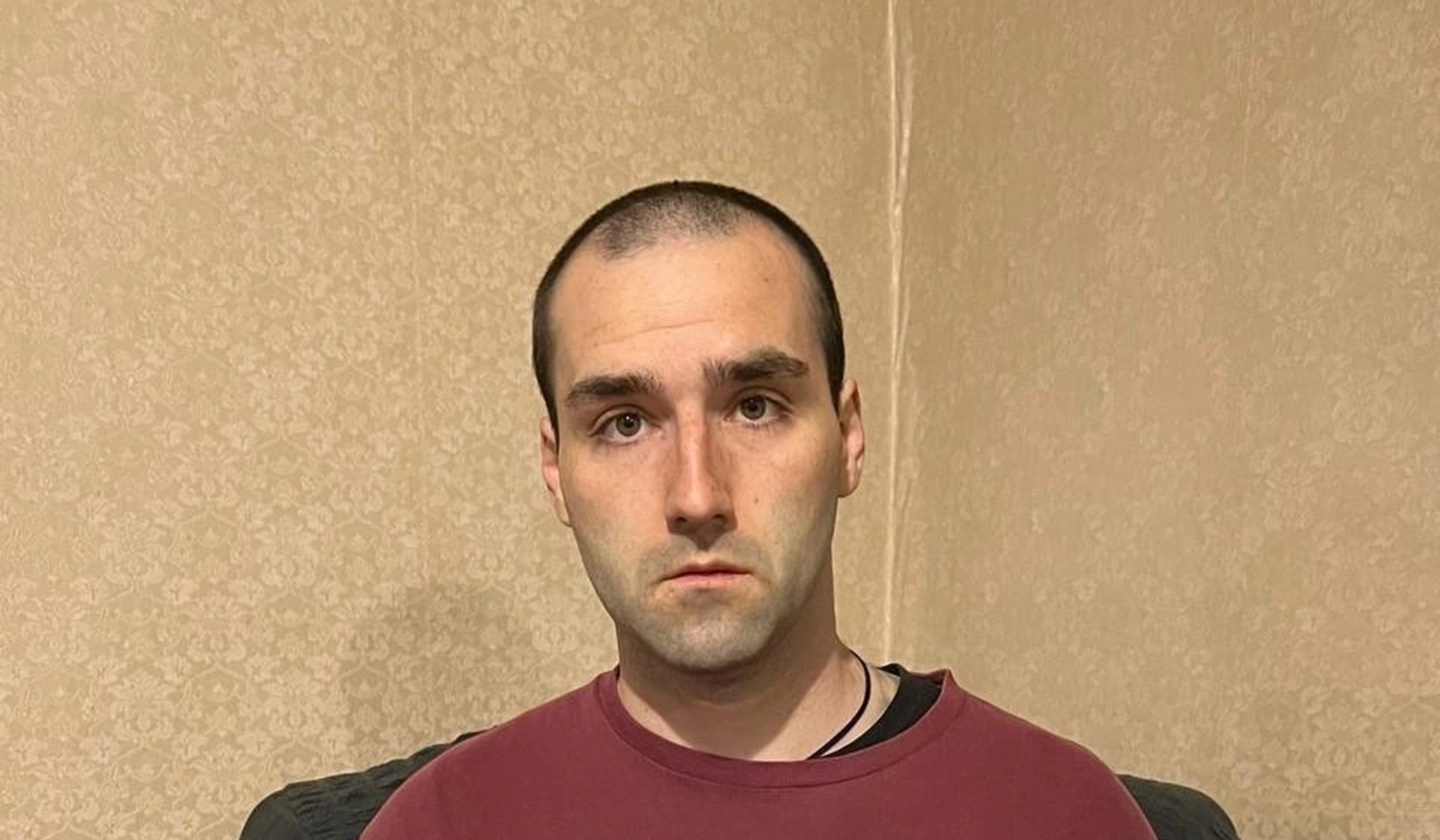 Share
By RYAN MILLS
May 13, 2022 3:42 PMListen to article
Kirillo Alexandrov was in the shower when the Russians came for him.
They dragged him out of his home in southeast Ukraine naked and in handcuffs, and beat him. He was an American spy, they said. He said they hauled him off to a cell where they interrogated him. Then they brought him outside and told him they were going to execute him.
A Russian soldier put a gun to his head. He pulled the trigger.
"The bullet didn't go through my head," Alexandrov said. "It went past my ear."
Arrested in early April, Alexandrov remained in Russian captivity for more than a month, …TO READ THE FULL STORYJOIN NRPLUSLOGIN

28COMMENTS
AROUND THE WEB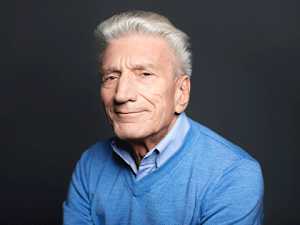 7 Mistakes You'll Make Hiring a Financial Advisor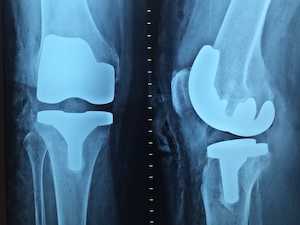 Knee Surgery Warning [Do This Instead]
One Bite of This Keeps Blood Sugar Below 100 (Try Tonight)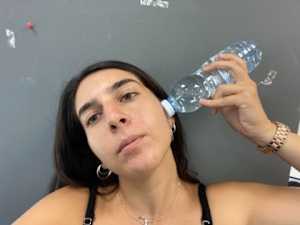 Anyone with Tinnitus Should Watch This (They Hide This from You)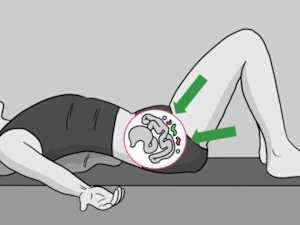 How to Entirely Empty Your Bowels Each Morning {1 Min Routine}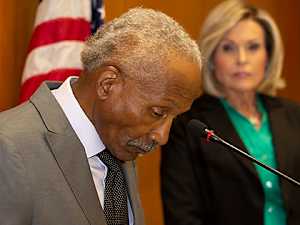 California Pays Homeowners $3,708 Benefit This Month (You Must Request It)
THE FINANCIAL GATE
RECOMMENDED
80 total views, 1 views today