Biden's endless student loan scheme isn't just horrible policy, it's illegal
Student loan bailout has cost taxpayers $155 billion while borrowers have gone three years without paying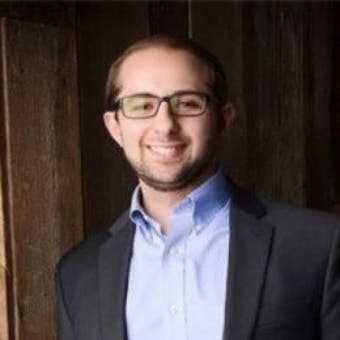 'Outnumbered' hosts discuss consequences of President Biden's prolonged battle over his student loan handout as the Supreme Court delays hearings on the loan cancellation until February.
NEWYou can now listen to Fox News articles!
Listen to this article
0:00 / 6:271X
The Supreme Court just agreed to hear a second challenge to President Joe Biden's plan to "cancel" student loan debt for millions of borrowers, setting the stage for an intense legal battle in early 2023.
In August, the White House announced that it would forgive $10,000 for most borrowers and up to $20,000 for Pell Grant recipients. Biden instituted his debt cancelation plan using executive action, not by convincing Congress to pass a law, a move Republicans say is an unconstitutional overreach of presidential power.
The Supreme Court should topple Biden's radical attempt to cancel student loan debt, but that's not the only unconstitutional student loan policy the nation's highest court should consider. Biden's latest "freeze" on student loan payments is also likely illegal, and thus should be struck down as well.
BIDEN ANNOUNCES $36 BILLION BAILOUT FOR UNION PENSION PLAN
On November 22, the Biden administration once again extended its pause of all federal student loan payments. Under the extension, more than 40 million Americans will not be required to make payments on their student loans until as late as September 2023, regardless of how much money a borrower earns or how much wealth he or she has amassed.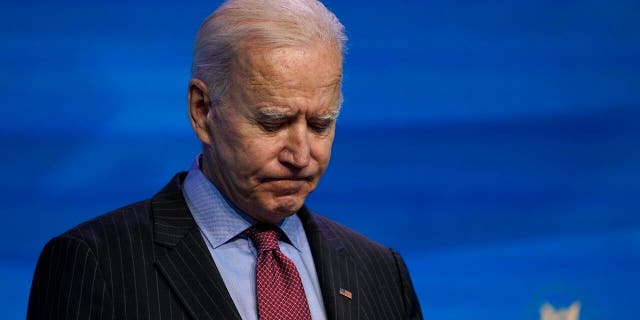 President Joe Biden keeps trying to extend student loan non-payment. It's bad policy and illegal. (AP Photo/Susan Walsh)
The pause on federal student loan payments began in March 2020, when President Donald Trump and a Democrat-led Congress allowed borrowers to temporarily avoid payments under the CARES Act. The payment freeze was designed to help borrowers through the tumultuous economic cri