S Koreans 'to take message from Kim to US'
Senior officials are to visit the US this week to discuss their meeting with N Korea's Kim Jong-un.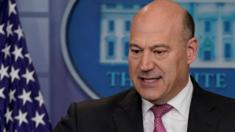 Key Trump economy adviser Cohn resigns
Gary Cohn was said to be angered by Donald Trump's plans for tariffs on steel and aluminium imports.
Related content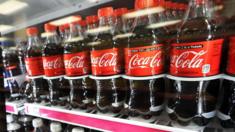 Coca-Cola to launch alcoholic drink
The US giant's first alcoholic product in its 125-year history will be an alcopop-style drink in Japan.
4 hours ago

From the section

Business

318

comments
Pentagon uses Google tech 'for its drones'
Buddhist rioters dispersed in Sri Lanka
2 hours ago

From the section

Asia
Balotelli condemns Italy's black senator
3 hours ago

From the section

Europe