Another Batch of Classified Documents Found in Biden's Garage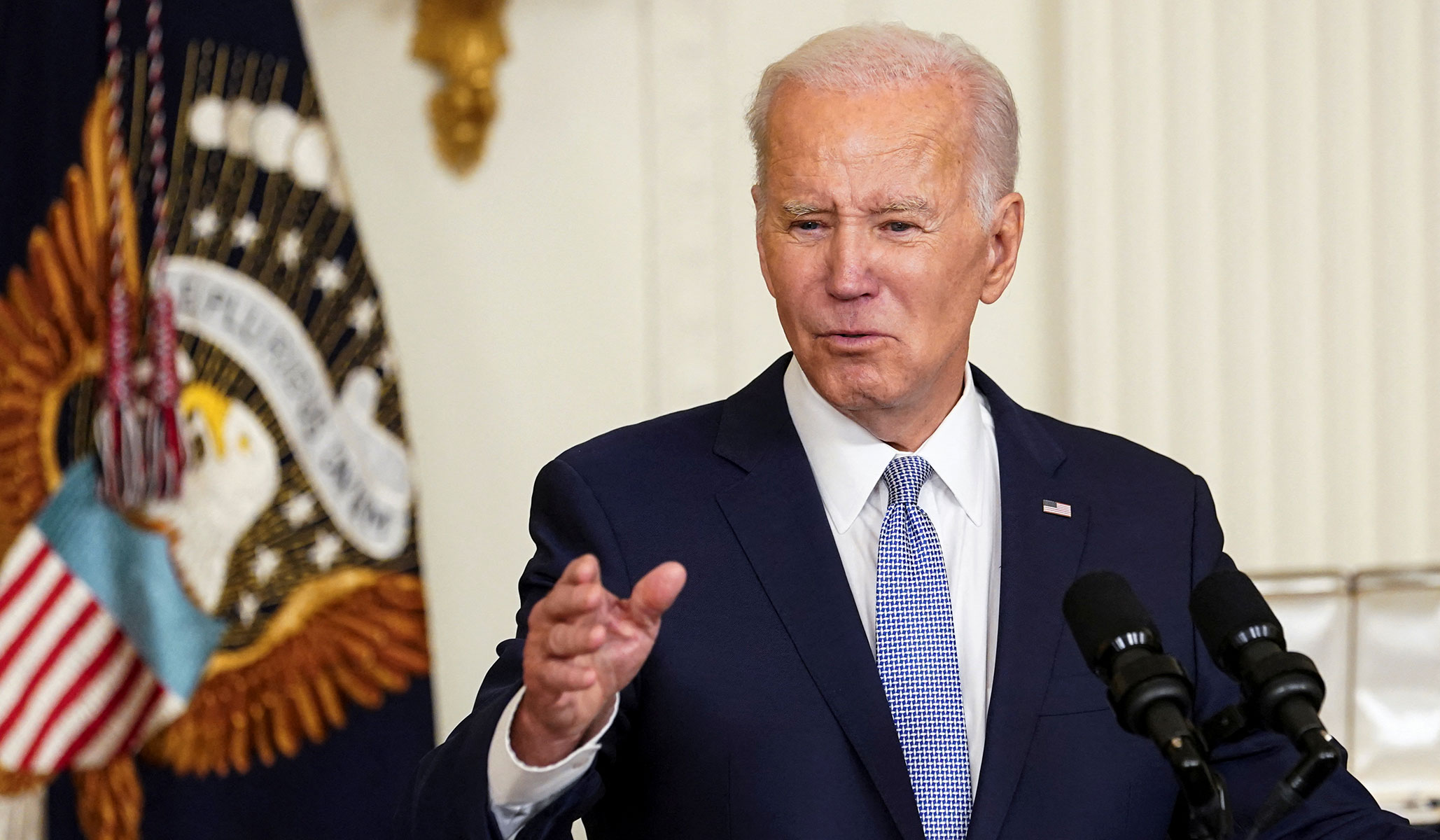 Share
By ARI BLAFF
January 12, 2023 11:17 AMListen to article
An additional trove of classified documents was found in the garage of President Biden's Wilmington, Del. house, White House lawyers announced Thursday.
The White House Counsel's office searched Biden's Rehoboth Beach and Wilmington homes this week after finding Obama-era classified documents in Biden's former office at the Penn Biden think tank in Washington, D.C.
TOP STORIES
CHARLES C. W. COOKE
MADELEINE KEARNS
CHARLES C. W. COOKE
"Lawyers discovered among personal and political papers a small number of additional Obama-Biden administration records with classified markings. All but one of these documents were found in storage space in the President's Wilmington residence garage," White House lawyers wrote in a statement. "One document consisting of one page was discovered among stored materials in an adjacent room."
Speaking at the North American Leaders Summit in Mexico City Tuesday, Biden sought to address the controversy. "Let me get rid of the easy one first," Biden told reporters. "People know I take classified documents and classified information seriously."
Send a tip to the news team at NR.
NEXT NEWS ARTICLEAOC Thinks Gas Stoves Cause Brain Damage — But She Still Uses One
13COMMENTS
AROUND THE WEB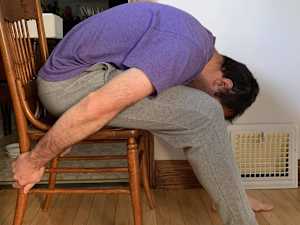 [Men 60+] Going to the Bathroom More Than 4x a Day? Watch This
HEALTH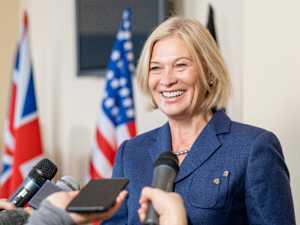 Arizona Gov Will Cover the Cost to Install Solar with Battery if You Live in {CI
SMART SOLAR INSTALL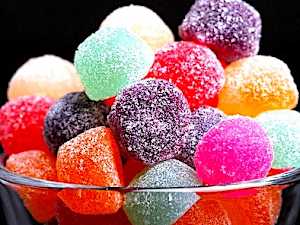 Finally Legal "The Best Pain Reliever" Now Available In Arizona
HEALTHLINE NEWS
Prime Is Now $139, But Few Know This Saving Trick
EXPERTSINMONEY.CO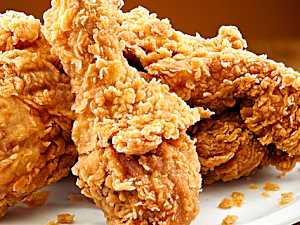 Dinner: 10 Foods You Should Never Eat
HEALTH NATURAL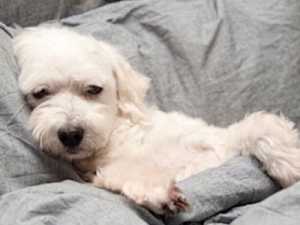 3 Toxic Foods For Dogs: The One Meat You Should Never Feed Your Dog
DOGFOODDISCOVERY.COM
RECOMMENDED
NATE HOCHMAN
THE LATEST
BOBBY MILLER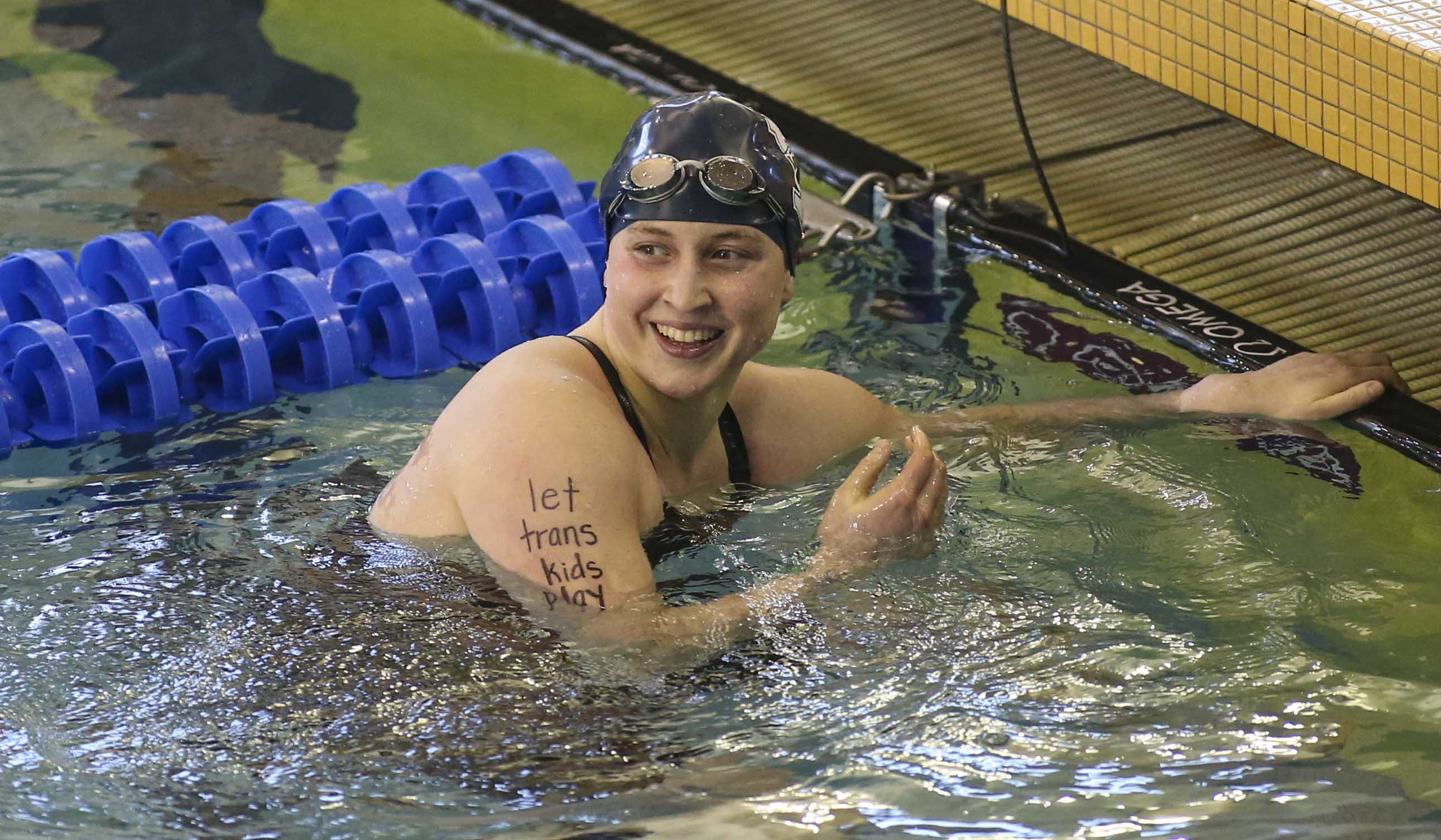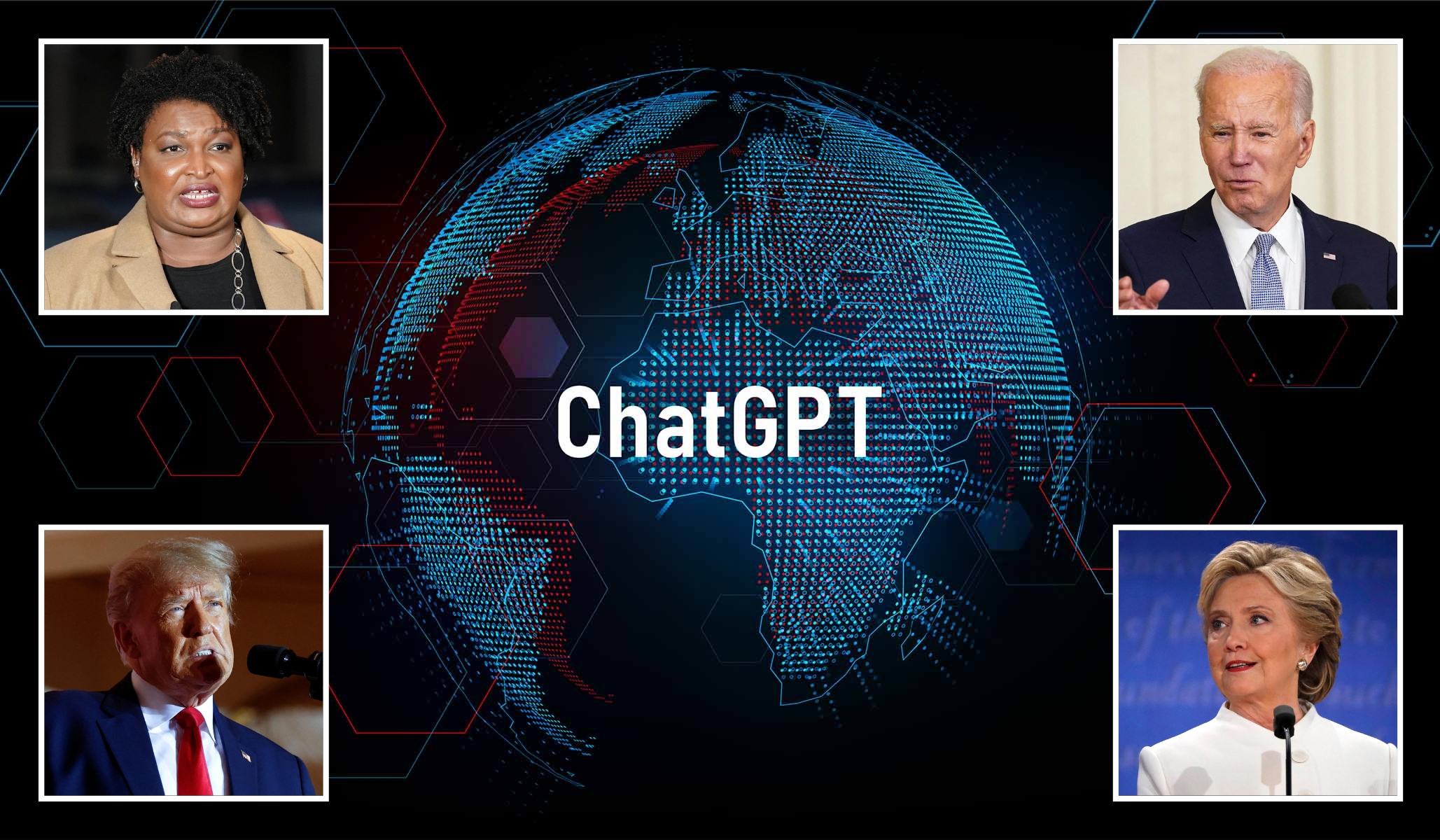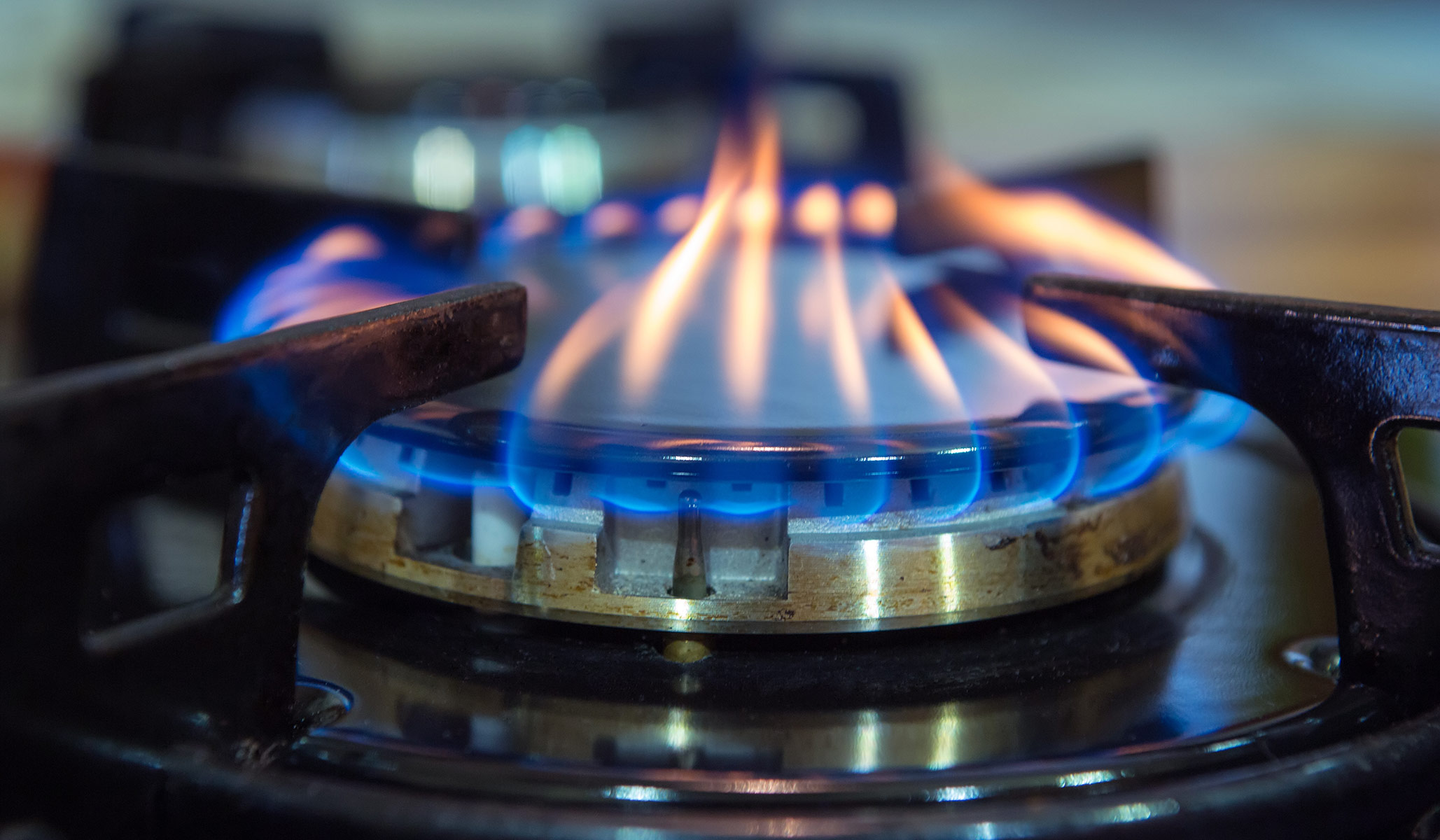 Loading…
© 2023 National Review
NewslettersMorning Jolt (M-F)NR Daily (M-Sa)Breaking News (M-Su)