Trump plans to meet with striking autoworkers in Michigan instead of attending second GOP debate
Trump plans to meet with striking autoworkers in Michigan instead of attending second GOP debate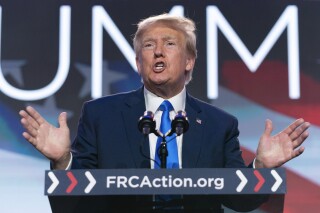 BY MEG KINNARDUpdated 4:57 PM MST, September 18, 2023Share
Former President Donald Trump will travel to the battleground state of Michigan next week to meet with striking autoworkers instead of participating in the second Republican presidential debate, a person familiar with his plans said Monday.
Trump, who also skipped the first debate last month, has signaled that he is already focused on the 2024 election against President Joe Biden as he maintains a wide lead against his GOP rivals in primary polls. In recent days, he has been leaning hard into the strike, painting himself as sympathetic to the workers and accusing Biden of trying to destroy the car industry by expanding electric cars and other green energy policies.
The Sept. 27 trip, first reported by The New York Times, will also include a primetime speech, according to the person familiar with the plans who spoke to The Associated Press on condition of anonymity before they were made public.
ADVERTISEMENT
That's the date others in the GOP field will gather at the Ronald Reagan Presidential Library in Simi Valley, California, for the cycle's second primary debate.
OTHER NEWS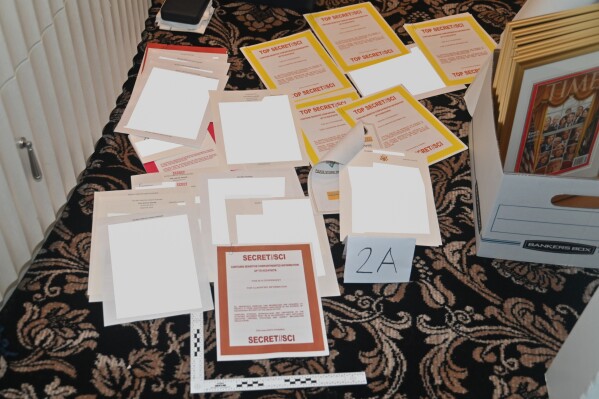 Florida jury pool could give Trump an advantage in classified documents case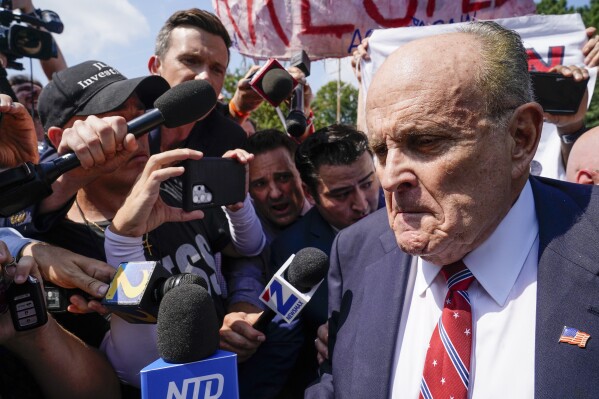 Rudy Giuliani sued by former lawyer, accused of failing to pay $1.36 million in legal bills