Arizona rancher, 73, appears in court in shackles and bulletproof vest as prosecutors claim he 'hunted' migrants with AK-47, lied to cops and is a 'danger' to society while he insists he was trying to protect his land and his wife from drug runners
Arizona rancher, 73, appears in court in shackles and bulletproof vest as prosecutors claim he 'hunted' migrants with AK-47, lied to cops and is a 'danger' to society while he insists he was trying to protect his land and his wife from drug runners
Court documents and statements paint two contrasting pictures of the shooting
George Alan Kelly, 73, insists he didn't deliberately shoot any migrant
The migrants – and county prosecutors – say he 'hunted' them with an AK-47
SCROLL DOWN TO READ BOTH SIDES' FULL VERSION OF EVENTS
By JEN SMITH, CHIEF REPORTER FOR DAILYMAIL.COM
PUBLISHED: 12:57 EST, 22 February 2023 | UPDATED: 14:20 EST, 22 February 2023
25shares
The case against elderly Arizona rancher George Alan Kelly – who is charged with murdering a Mexican migrant by shooting him dead on his land last month – today heated up as both he and prosecutors presents wildly different versions of their story to a judge.
Kelly, 73, is in custody on a single murder charge for shooting Gabriel Cuen-Butimea, on January 30. He told police and border patrol agents that he fired warning shots when he saw Cuen-Butimea and at least eight other Mexican men running through his land.
He says he believed they were drug runners, and wanted to scare them away, but took care not to shoot at them directly. He called border patrol afterwards and the entire ranch was searched immediately but no bodies were found. It was only hours later, when he was trying to find his horse, that he found the man's body and called the authorities again to report the death.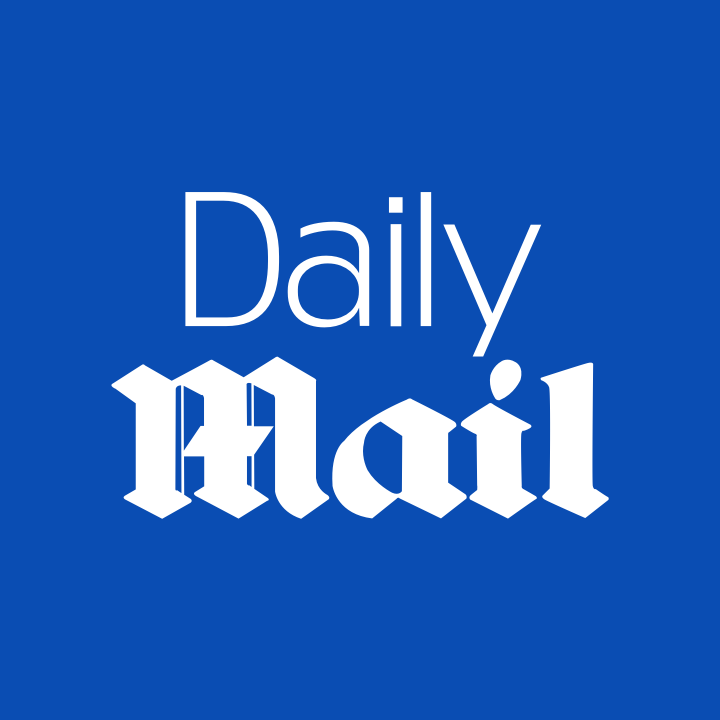 Top Storiesby Daily Mail00:1001:00
Biden jokes to Polish president that he wants to add'ski' to his name
Prosecutors however say Kelly – who has no criminal history and lives alone with his wife Wanda – deliberately 'hunted' the men down with an AK-47, and that he later changed his story multiple times while speaking with police and border patrol.
They say he shot 'innocent man' Cuen-Butimea in the back as he ran 'for his life', and are resting their case largely on the witness statements of two other men who have come forward recently and claim they were there that day.
Scroll down for video