Don Jr. grilled in $250million fraud trial: Trump's eldest son  says he relies on accountants because 'that's what we pay them for' and distances himself from payments at center of the case as judge tells him to stop talking at speedy 'New York pace'
Don Jr. grilled in $250million fraud trial: Trump's eldest son says he relies on accountants because 'that's what we pay them for' and distances himself from payments at center of the case as judge tells him to stop talking at speedy 'New York pace'
The former president's eldest son was flanked by cops as he arrived at the court
Walked in after expert testified that the Trump Organization cost banks $168M
By DANIEL BATES IN NEW YORK and WILLS ROBINSON FOR DAILYMAIL.COM
PUBLISHED: 13:26 EDT, 1 November 2023 | UPDATED: 19:32 EDT, 1 November 2023
104shares
Donald Trump Jr. joked that he trusts accountants because 'that's why we pay them' and distanced himself from financial statements at the center of the $250million fraud case when he took the stand on Wednesday.
The former president's eldest son was grilled about his education, his work at his father's company, and the jailed former CFO Allen Weisselberg during a grilling in the State Supreme Court on Wednesday.
When answering multiple questions, the 45-year-old said 'I don't recall' and admitted that he 'knows nothing' about general accounting practices.
https://imasdk.googleapis.com/js/core/bridge3.599.0_en.html#goog_395166931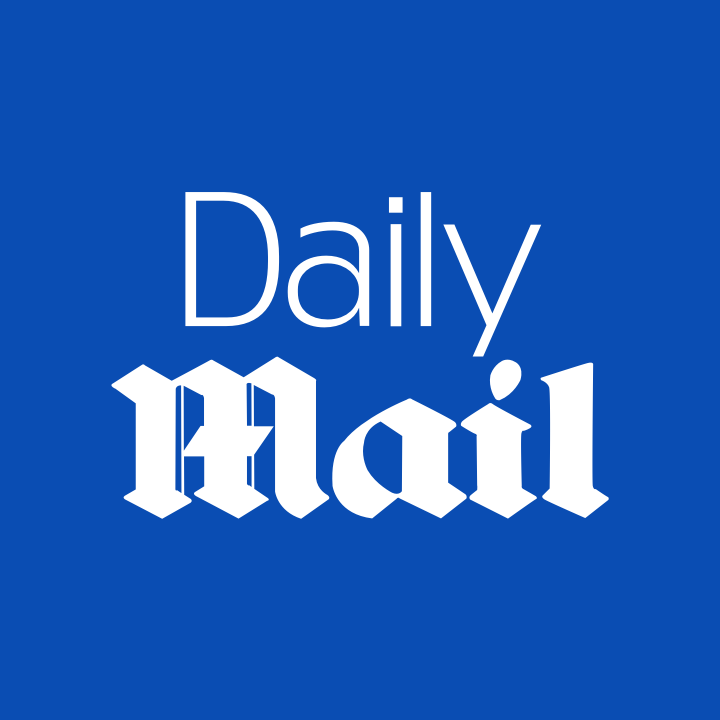 Top Storiesby Daily Mail00:0201:00
Antony Blinken and Lloyd Austin hearing interruptedby Gaza protesters
He also denied any involvement in the 2017 Trump Organization accounts prosecutors say are fraudulent.
Don Jr smiled as he entered the courtroom for his blockbuster testimony and joked 'I should have worn makeup!' as photographers took photos.
Prosecutor Colleen Faherty then asked if Don Jr. knew about GAAP (Generally Accepted Accounting Principles), and about his time at Wharton Business School.
+15
View gallery