'Squad' Dem Jamaal Bowman offers bizarre response after pulling fire alarm: 'open the door'
'Squad' Dem Jamaal Bowman offers bizarre response after pulling fire alarm: 'open the door'
Speaker of the House Kevin McCarthy called for an investigation of the incident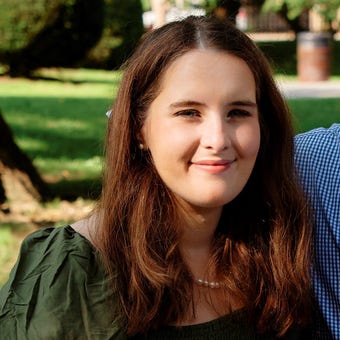 By Andrea Vacchiano , Kelly Phares Fox News
Published September 30, 2023 4:30pm EDT
Rep. Jamaal Bowman's, D-N.Y., chief of staff confirmed that the congressman pulled a fire alarm in a congressional office building Saturday, and said that Bowman "regrets any confusion" over the incident.
The House Administration committee announced that an investigation into the situation, which happened in the Cannon Building, is underway. Sources also told Fox News that Bowman was questioned by the Capitol Police on Saturday.
The alarm-pulling happened the same afternoon as the stopgap spending bill vote, which was intended to avert a government shutdown. Bowman's chief of staff, Sarah Iddrissu, offered an explanation.
"Congressman Bowman did not realize he would trigger a building alarm as he was rushing to make an urgent vote," Iddrissu wrote on X, formerly known as Twitter. "The Congressman regrets any confusion."
DIANNE FEINSTEIN DEAD: LONGTIME CALIFORNIA SENATOR WAS 90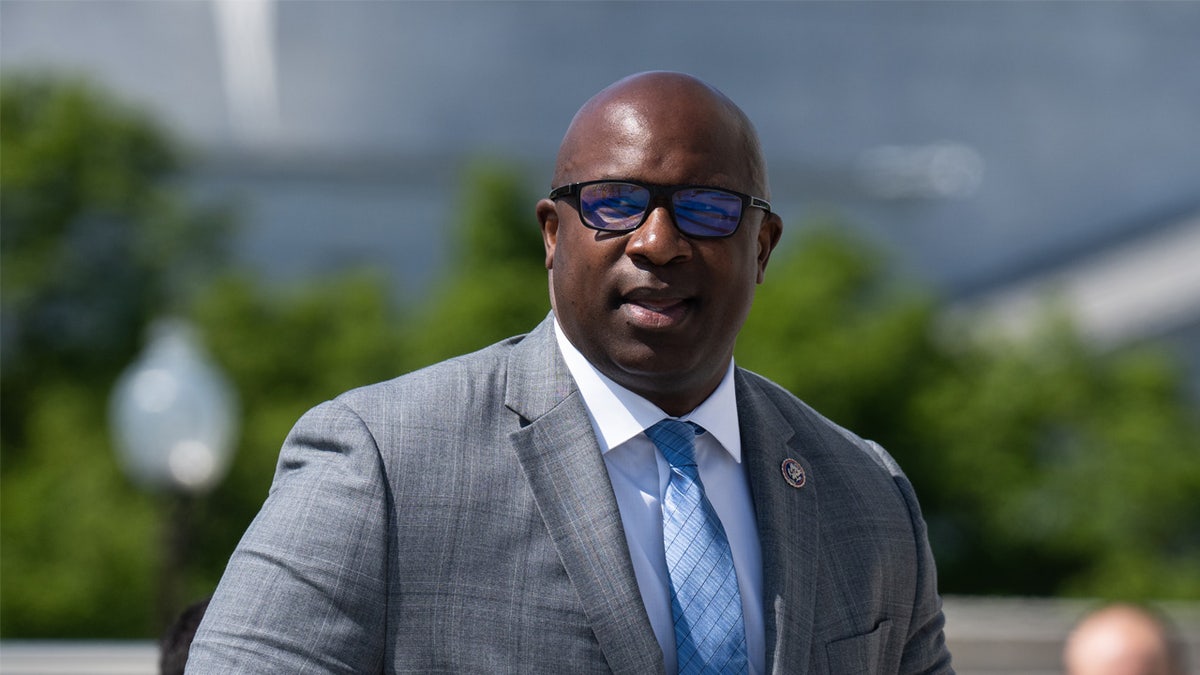 House Democratic Rep. Jamaal Bowman (Bill Clark/CQ Roll Call via Getty)
According to Axios, Bowman told reporters that he thought the alarm would open the door. Rep. Mike Lawler (R-N.Y.) told Fox News that the situation was "absolutely outrageous" and "potentially criminal."
"That any member of Congress would think it's appropriate to pull a fire alarm to try and delay Congress from doing its business is shameful," Lawler said. "It's unbecoming. And he should strongly consider resigning from Congress if he did that."
Speaker of the House Kevin McCarthy called the incident "serious" and said that Bowman should be investigated.
GOP REBELS, DEMS SINK HOUSE STOPGAP FUNDING BILL LESS THAN 48 HOURS BEFORE LIKELY GOVERNMENT SHUTDOWN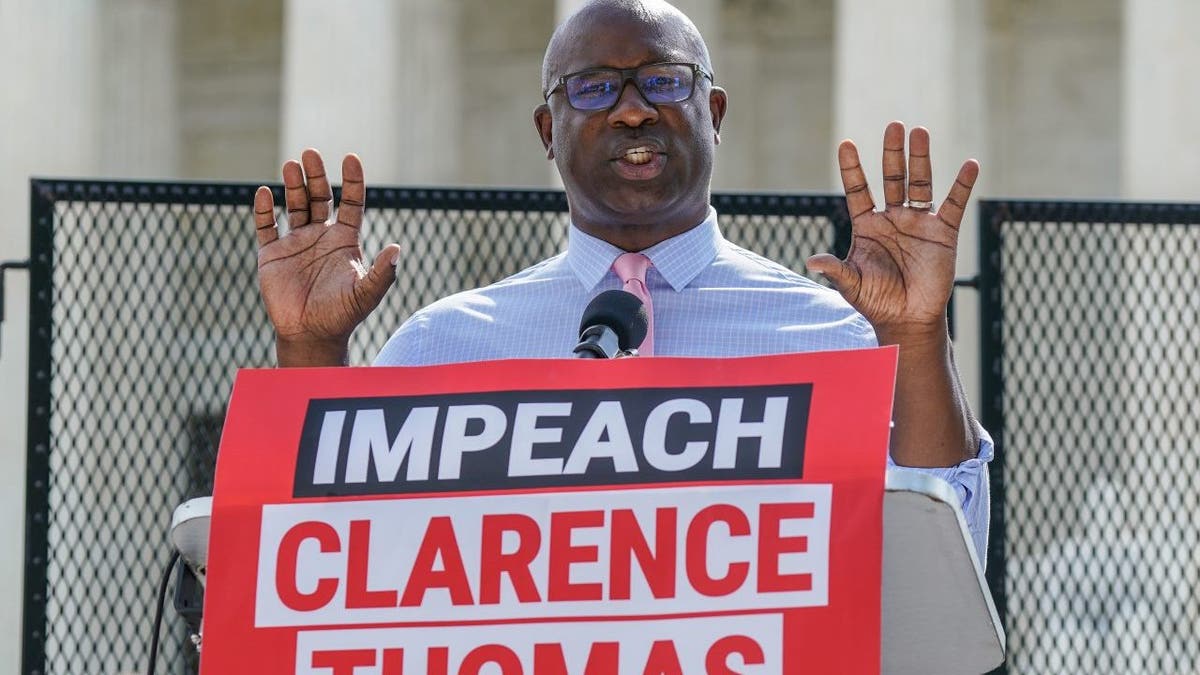 Rep. Jamaal Bowman speaks in Washington, D.C., July 28, 2022. (Jemal Countess/Getty Images for MoveOn/File/Fox News)
"This should not go without punishment," McCarthy argued. "This is an embarrassment."
Bowman explained that he was attempting to open a door when the alarm went off.
CLICK HERE TO GET THE FOX NEWS APP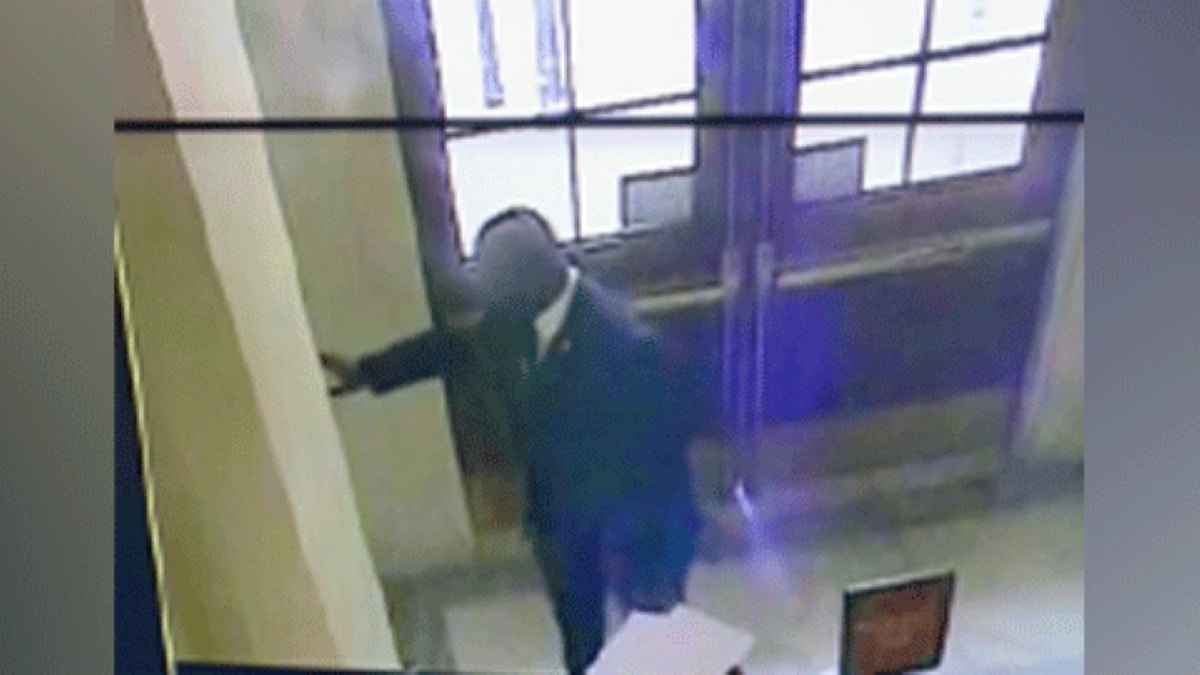 Bowman appeared to pull the alarm on Saturday, two hours before Republicans began voting on the stopgap bill to avert a government shutdown. (U.S. Capitol Police)
"I was just trying to get to my vote," Bowman explained to reporters. "The door that's usually open wasn't open. And you know, I didn't mean to cause confusion… I didn't know I was going to trip the whole building. I thought it would help me open the door."
Fox News Digital's Elizabeth Elkind, Chad Pergram, Houston Keene and Tyler Olson contributed to this report.
Sponsored
about:blank
about:blank
about:blank
about:blank
about:blank
about:blank
Sugar, spice & everything nice. How's SUGAR made?
Sponsored Stories You May Like
[Gallery] 25 Shameless Vintage Photos That Were Once Socially AcceptableHeraldWeekly
[Photos] Kellyanne Conway Is Engaged At The Age Of 56Editors Nation
[Photos] Lauren Boebert Takes Us Inside Her Mansion She Calls HomeSport Pirate
javascript:false
[Pics] Kurt And Goldie Are Struggling To Sell Their HomeMDRNToday
[Photos] These Things Are Considered 'Normal' In BrazilStreet Insider
Sign Up and Get 7,777 Gold Coins and Free 10 Sweep Coins. No Purchase Required.Luckyland Slots
They're Closing For Good? Every Single Location Closing In 2023She Budgets
Warning Signals of Bipolar Disorder Most People Are Unaware OfBipolar Disorder