4 Once-Largest Restaurant Chains In America That Went Out of Business
No one's too big to fail!
By Owen Duff
Published on July 18, 2022 | 6:15 AM
FACT CHECKED BY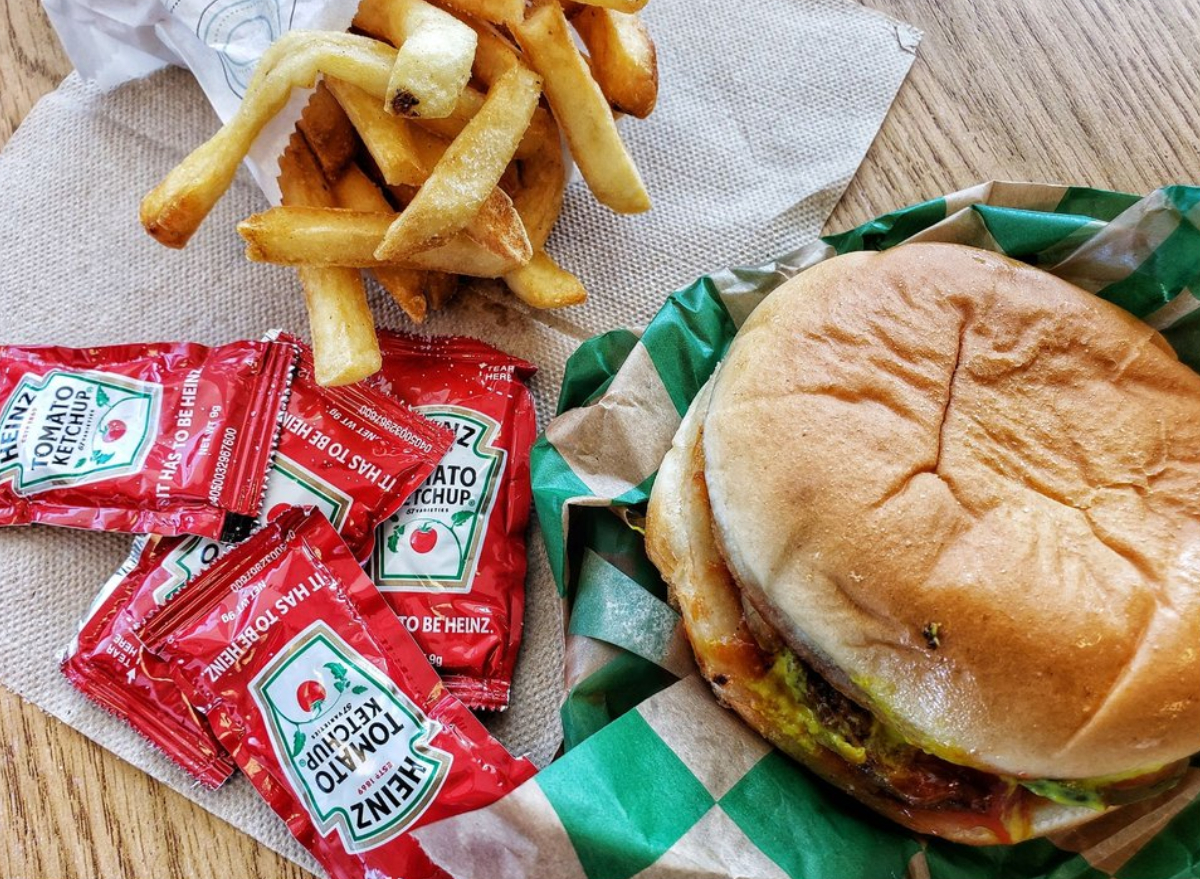 Similar to other industries, rankings in the restaurant industry change over time, as companies expand, contract, and compete for limited consumer demand. While Subway, for example, was at one point the hands-down largest restaurant chain in the world, it was officially overtaken last year by McDonald's—and will most likely be overtaken in the near future by Starbucks.
In just the same way, the largest restaurant chains of decades past are not the same as the largest restaurant chains of today. In an industry with a 30% failure rate, here's a look at four restaurant chains that once ruled America's fast-food scene, but are now just a distant memory. No one's too big to fail!
00:26 / 00:25
RELATED: 4 Restaurant Chains Making the Biggest Comebacks After Bankruptcy
1
Howard Johnson's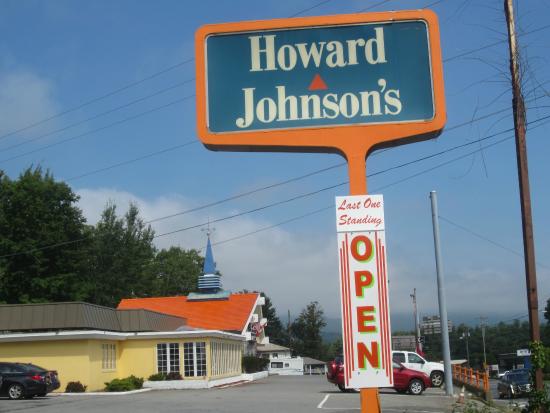 Beloved for its fried clams, frankforts, and signature ice cream available in 28 flavors, Howard Johnson's was once the largest restaurant chain in the U.S., with a footprint of over 1,000 locations. HoJo's popularity peaked in the '60s and '70s, but declined shortly thereafter, as the chain struggled to keep pace with competitors like McDonald's and KFC.
CEO Howard B. "Bud" Johnson sold the company to Imperial Group (a British tobacco company) in 1979 for $630 million, and five years later Imperial passed the brand along to Marriott for about half the price. Marriott went on a restaurant closing spree, culling the number of company-owned HoJos and reducing the chain's footprint to a fraction of its original size.
With the recent closure of Howard Johnson's last remaining restaurant—a location in Lake George, N.Y.— the former giant is officially gone for good.

Sign up for our newsletter!
2
Red Barn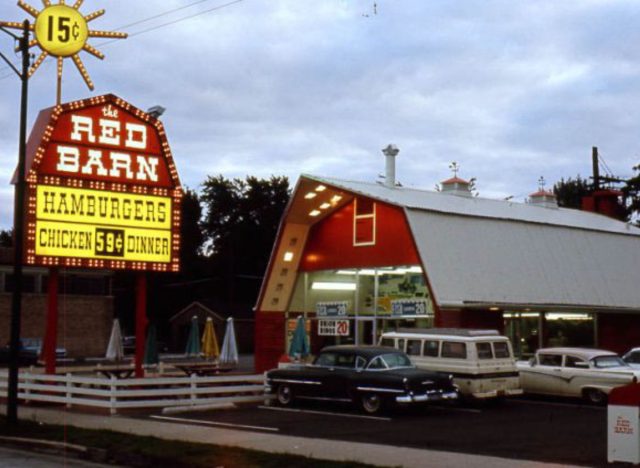 Red Barn, founded in 1961 in Springfield, Ohio, was beloved for its Big Barney and Barnbuster burgers (the former of which predates the Big Mac),
The brand was acquired in 1963 by Richard O. Kearns and developed into a huge franchise with a domestic footprint of 300 to 400 restaurants across 19 states. It even had branches in Canada and Australia.
Red Barn's progress, however, slowed when it was acquired by United Servomation in the late '60s and, within a decade, absorbed by City Investing Company, the parent company of Motel