10 most popular RUSSIAN BOOKS abroad
RBTH
19 Nov 2022, 06:55 GMT+10
These novels are required reading for all those who wish to get acquainted with Russian literature. They are loved and read in all countries of the world for a reason.
Every year, more and more translations of Russian classics come out in different countries of the world – predominantly, the translations of novels from the 19th century to the beginning of the 20th century. Few publishers dare translate and publish modern novels; after all, the fact that Tolstoy and Dostoevsky will sell much better than unknown authors is almost an axiom. Below is what the TOP of the most popular Russian books around the rest of the world looks like.
10. Nikolai Gogol, Dead Souls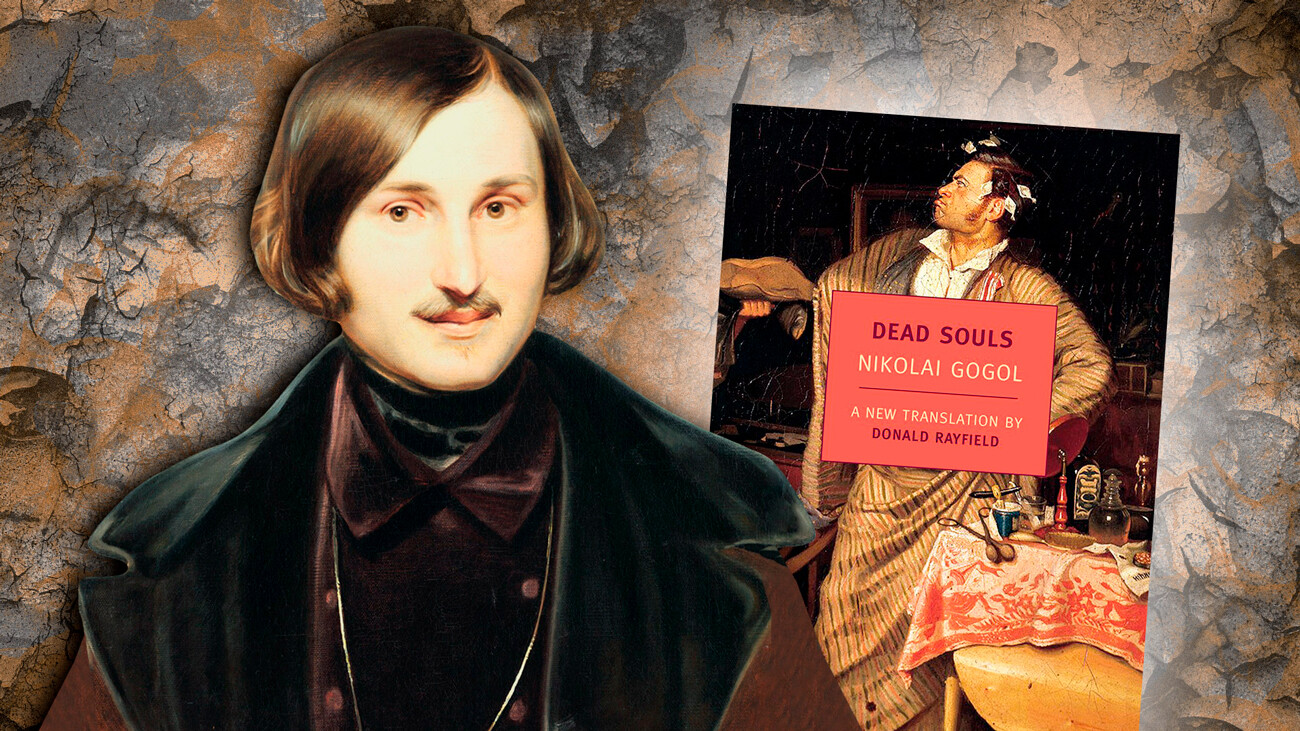 Public domain; NYRB Classics, 2012
Gogol himself said that this work's genre was a "poem", however, it's written in prose. The main character, Chichikov, travels from one provincial landowner to another almost like Odysseus and asks them to sell him their "dead souls" – that is, serfs that have already died, but the information about their deaths hasn't been made available in the annual revision lists yet. This way, he wants to acquire the status of a landowner himself, owning… non-existing peasants. This book shows the vices of Russian society and of men, overall; it also has lyrical digressions about Russia as a troika (three-horse sleigh) and where it's rolling and what is its destiny. This very funny and philosophical book made it onto the list of 10 recommended Russian books by Italian Esquire. Apart from that, 'Dead Souls' is included on the list of the 100 best books of all time according to British newspaper The Guardian and the100 best books common list of the Norwegian Book Club and the Norwegian Nobel Institute.
Read more about the book and its summary here.
9. Ivan Goncharov, Oblomov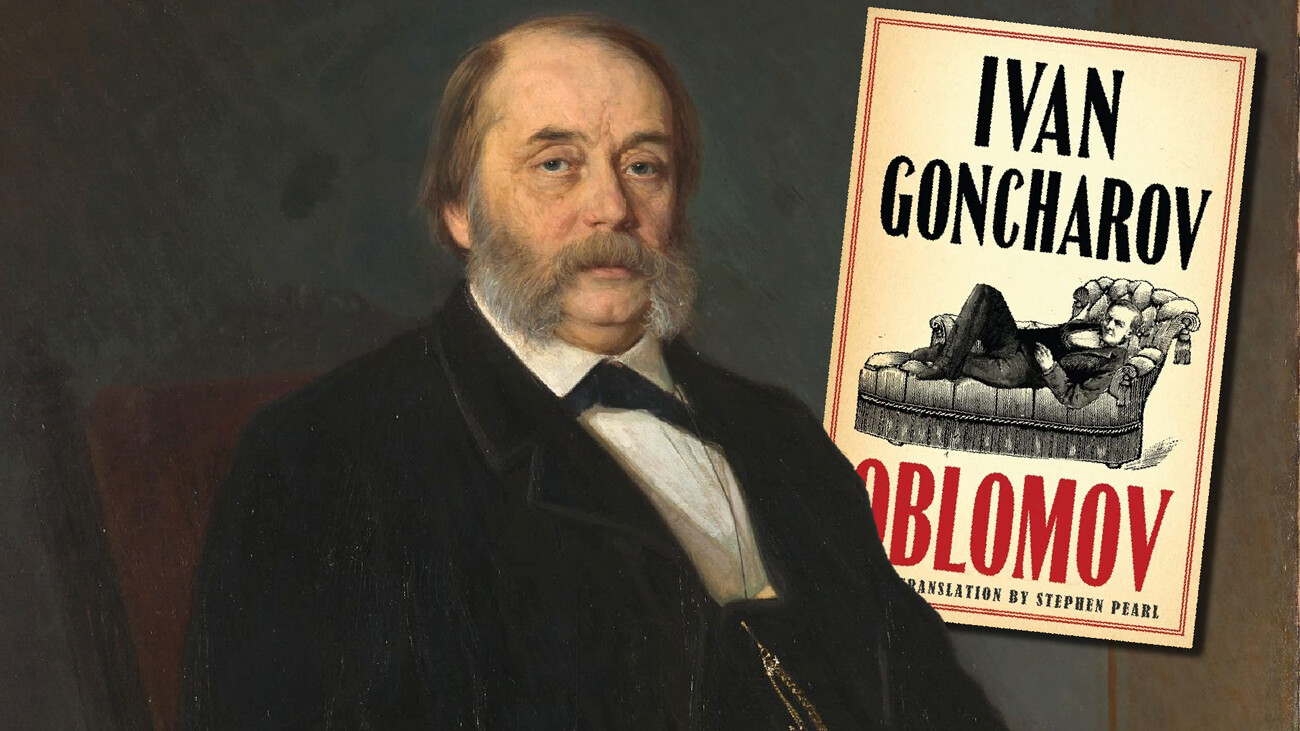 Ivan Kramskoi/Tretyakov Gallery; New Translation/Alma Classics, 2021
This is a quintessential novel about Russian laziness. Ilya Ilyich Oblomov literally doesn't get off his couch, he never goes anywhere, doesn't do anything, only daydreams. He can't even fall in love for real and, having proposed to a young and beautiful woman, he ultimately retreats – and she marries his enterprising friend. After the novel was published, a new concept was developed – oblomovshchina (Oblomovism) – a combination of laziness, apathy, a lack of will to live – very typical for a Russian soul (there's a reason a multitude of folk tales are dedicated to heroes who spend long years just lying on top of a Russian stove). According to Japanese magazine Kangaeru Hito, it's in the list of the top-100 foreign novels that you should read in your lifetime.
8. Ivan Turgenev, First Love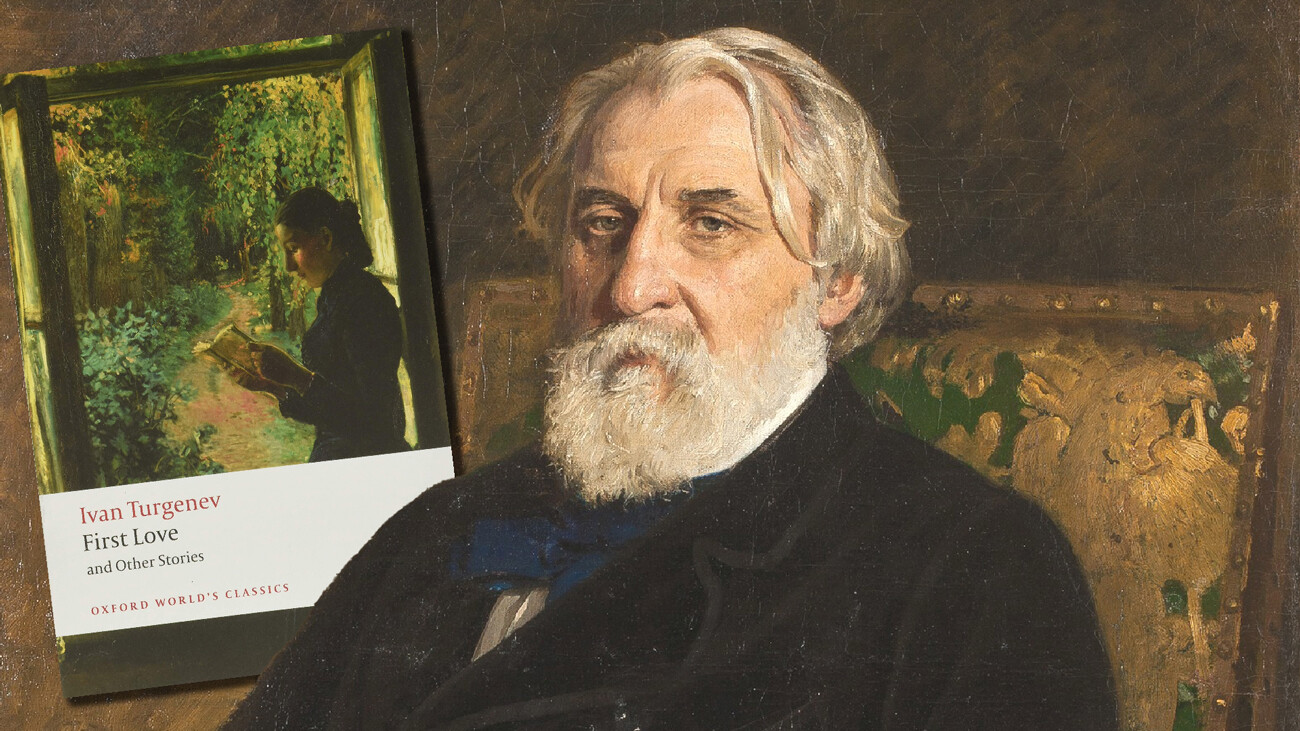 Ilya Repin/Tretyakov Gallery; Oxford University Press, 2008
One of the main works of Turgenev is the novel 'Fathers and Sons' about the eternal struggle between generations, the name of which became a household name. This book in Russia is considered the most important among the works of this author and is included in the mandatory literature program of all schools and educational institutes. In his other novellas ('Rudin', 'Asya', 'Home of the Gentry') the image of a "Turgenev girl" was created – a young, but independent woman, who turns out to be stronger and more moral than weaker men.
For some reason Turgenev's novella 'First Love' gained popularity abroad – about a dramatic unrequited love of a young man to a woman older than him (who even preferred his father!). For example, Japanese publishing house Shinchosha recommends this novella specifically, among 40 works of world literature – for a light read and for those who are only beginning to get acquainted with world and, particularly, Russian literature.
7. Mikhail Bulgakov, The Master and Margarita