With Roe in jeopardy, America faces a rare moment when a court revokes a right. Here's what could happen next

Analysis by Zachary B. Wolf, CNN
Updated 12:01 PM ET, Fri June 17, 2022
Texas mom describes what it's like to get an abortion when state laws ban it 05:34
A version of this story appears in CNN's What Matters newsletter. To get it in your inbox, sign up for free here.
(CNN)The Supreme Court gave women nationwide the right to obtain an abortion nearly 50 years ago, and now it is poised to take it away.
To understand what the post-Roe v. Wade world might look like, it's worth considering what the reality was for American women before the landmark case was decided and became a political wedge.
In the beginning, abortion was legal
In English common law, it was legal to terminate a pregnancy until the "quickening," a term used to describe when a mother could feel the fetus move, and abortion was legal and practiced widely in the US until about 1880, according to the historian Leslie Reagan.
Former CNN writer Jessica Ravitz wrote about Reagan's 1996 book, "When Abortion Was a Crime," back in 2016, when a different case was before the Supreme Court.
Abortion was outlawed in every US state between the late 19th and early 20th centuries as doctors organized against it, she explained. Today, many of the major US medical groups support access to abortion.
The time before Roe v. Wade
Most Americans today weren't alive before 1973, when the Supreme Court decided Roe v. Wade, and many who were alive back then can't remember the reality of illegal abortion.
Enter your email to sign up for CNN's "What Matters" Newsletter.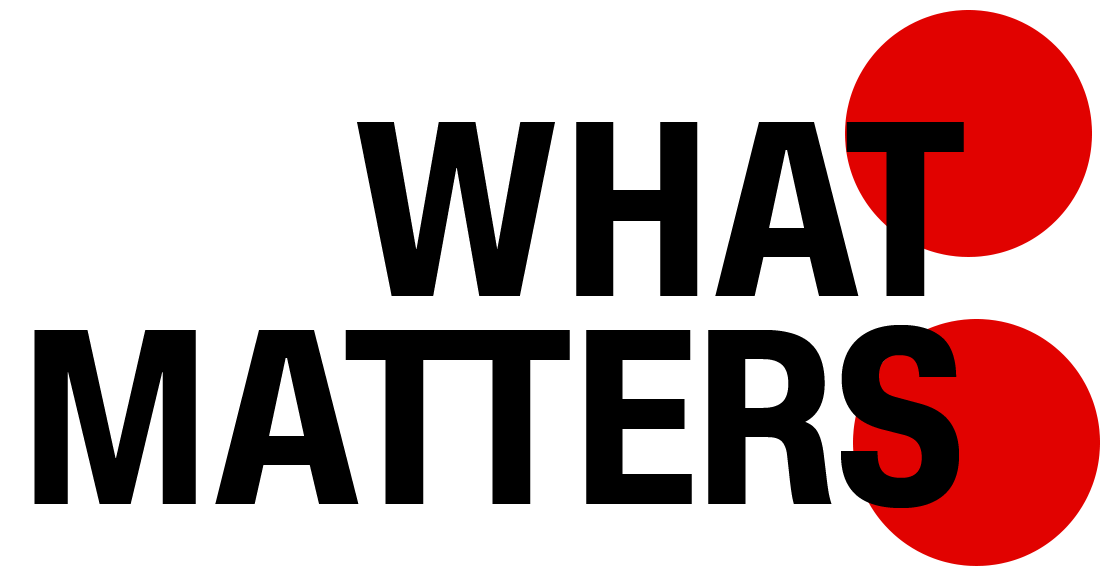 Sign up for CNN What Matters Newsletter
Every day we summarize What Matters and deliver it straight to your inbox.Sign Me UpNo Thanks
By subscribing you agree to our
There are plenty of opportunities to learn about it — an HBO documentary, "The Janes," and Slate's "Slow Burn" podcast on Roe v. Wade are two timely examples.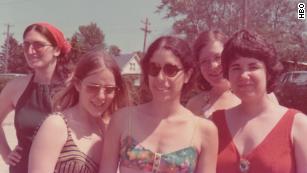 'The Janes' presents a beyond-timely look at abortion before Roe v. Wade
I came across the excellent 1998 book "Articles of Faith," by the journalist Cynthia Gorney. She introduces doctors, nurses and pastors, often inspired by personal experiences witnessing the aftermath of botched abortions, who would break the law to either provide the medical service or help women find it.
Underground networks often had their own codes, according to Gorney's reporting, spreading information in specific ways, with business cards, shared phone numbers and even in the Yellow Pages, hidden in public view.
Efforts to legalize abortion
Many states in the '60s and '70s, dovetailing with the civil rights movement, were actually moving toward legalized abortion — although typically with re
180 total views