BurgerFi founder John Rosatti sells Fisher Island condo for $10M
IN THIS ARTICLE

By Brian Bandell – Senior Reporter, South Florida Business Journal
Jun 9, 2022
The condo was flipped to a couple from Long Island.

Already have a paid subscription? Sign in
RECOMMENDED



DEADLINE: FRIDAY, JULY 22, 2022
2022 Structures Awards
Big deals. High stakes. Handsome reward. These high-profile awards recognize the best real estate deals between June 2021 and June 2022 and the movers and shakers who made them happen. Nominate today!
Submit a Nomination
RELATED CONTENT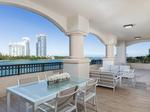 Fisher Island penthouse sells for $30MCEO buys Fisher Island condo for $17.5M, sells Brickell condo (Photos)Condo on private island sells for record $21M (Photos)Russian businessman sells Fisher Island condo for $21M (Photos)
MORE FOR YOU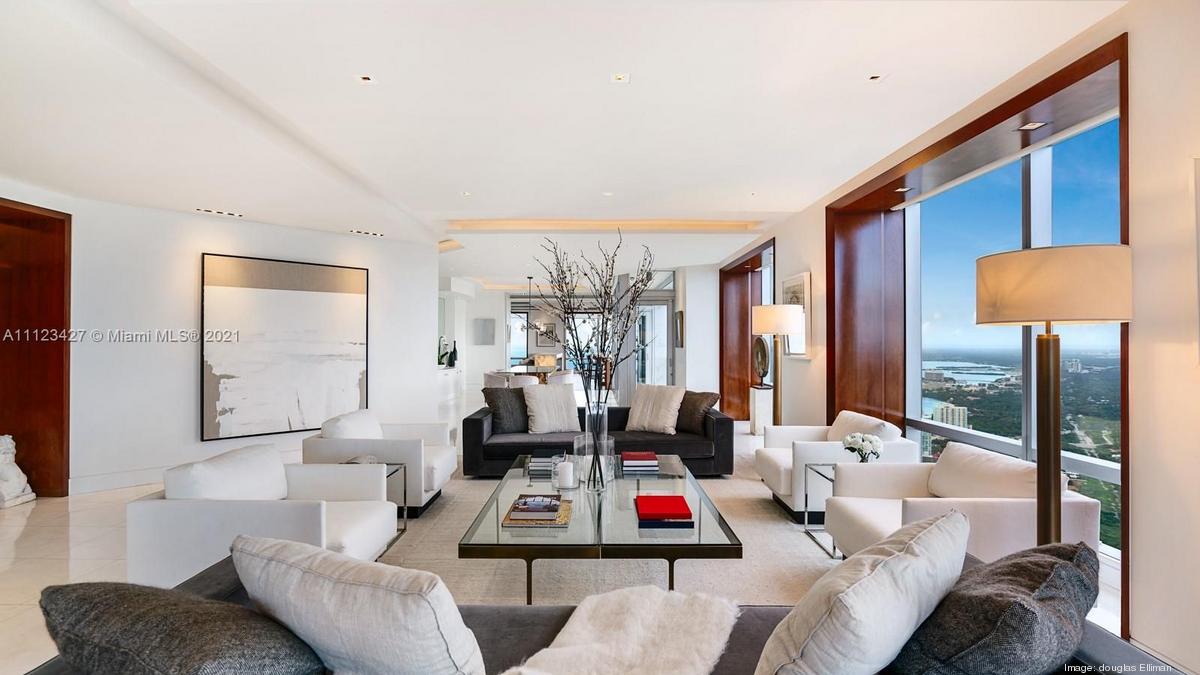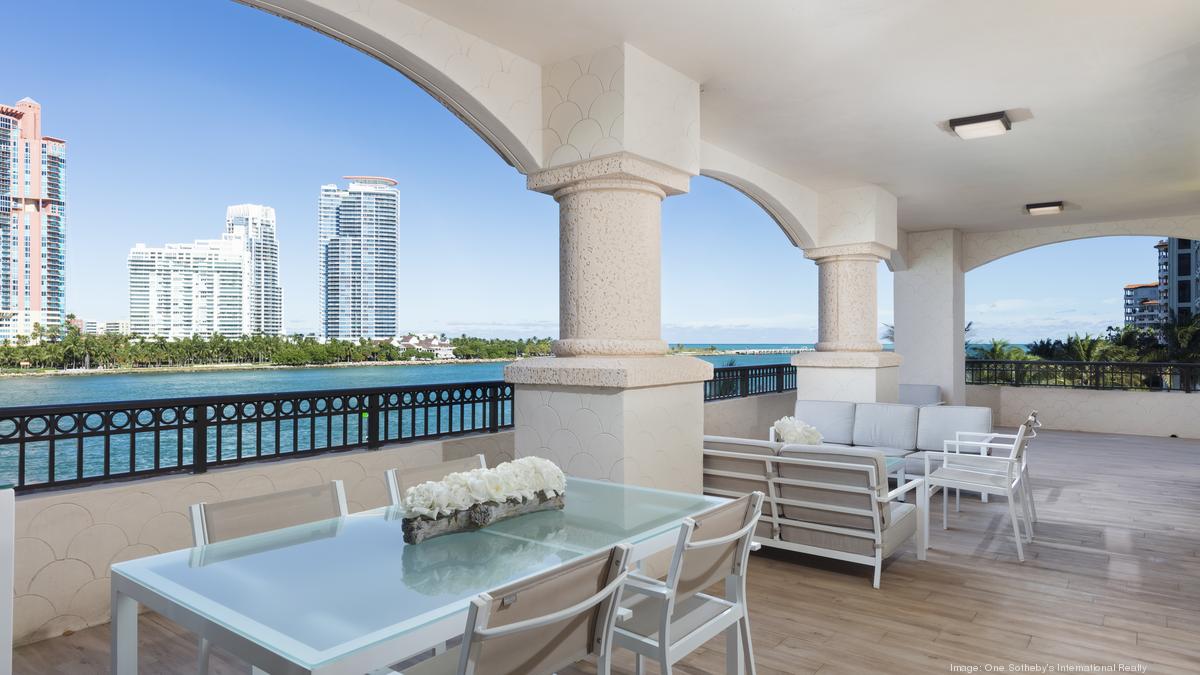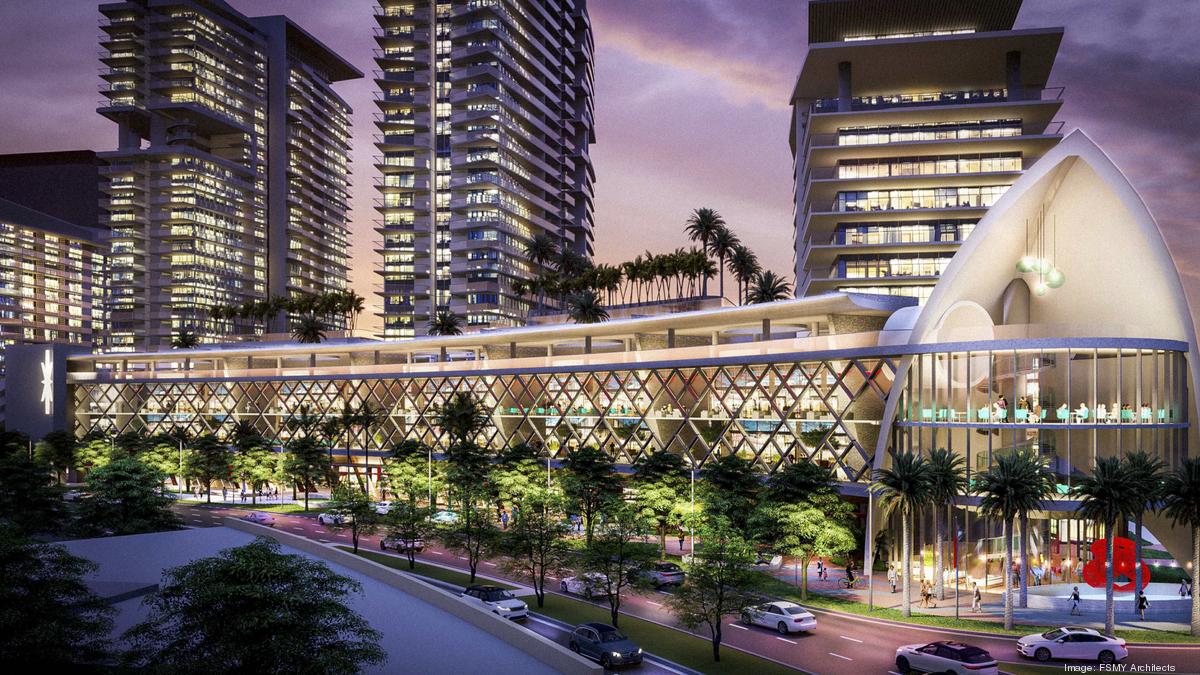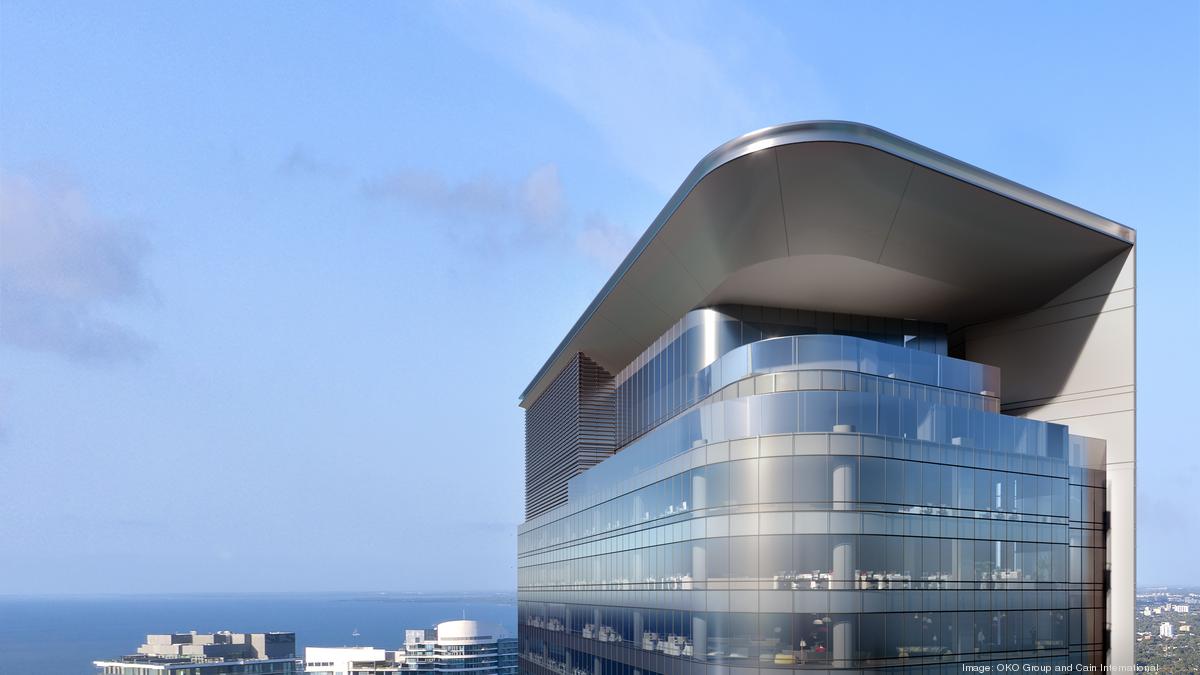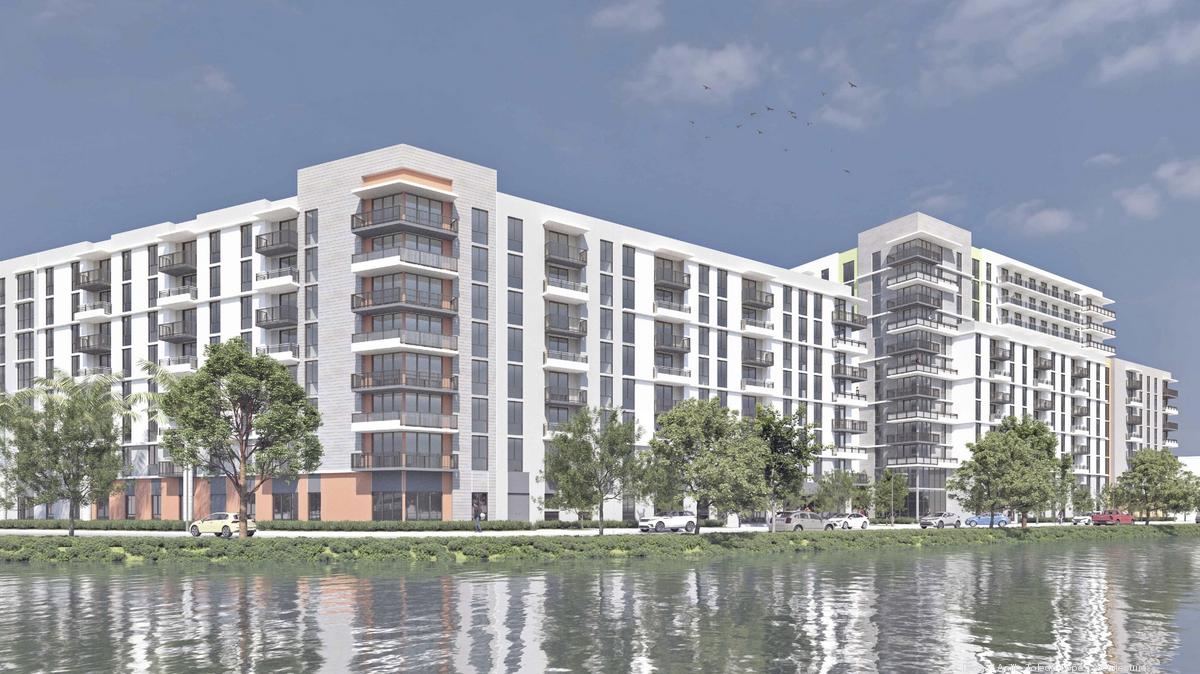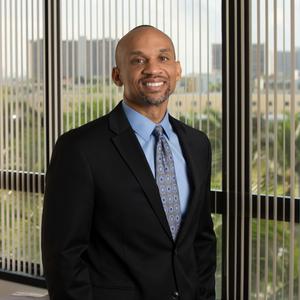 Dr. Larry Rice
Helios Education Foundation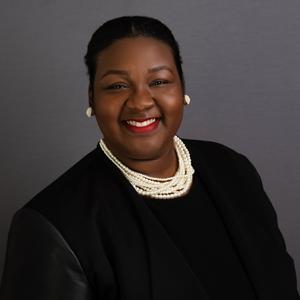 Dr. Shamarial Roberson
Indelible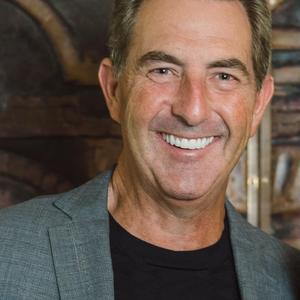 Mark Parthemer
Glenmede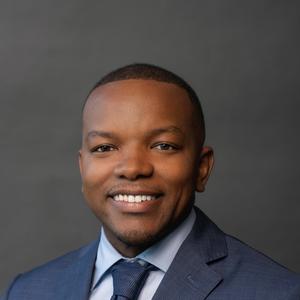 Joshua Hay
Indelible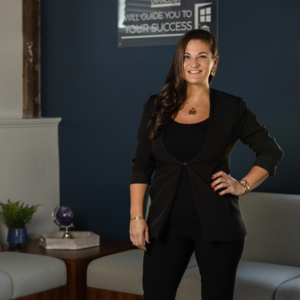 Jackie Louh
Lamacchia Realty Inc.
SUBSCRIBERS

ABOUT & CONTACT
APPS & SYNDICATION
FOLLOW US
TwitterLinkedInFacebookInstagram
NEWSLETTERS
ACBJ
© 2022 American City Business Journals. All rights reserved. Use of and/or registration on any portion of this site constitutes acceptance of our User Agreement (updated 1/1/21) and Privacy Policy and Cookie Statement (updated 7/20/21). The material on this site may not be reproduced, distributed, transm
91 total views